Join Ankura and work with world-renowned experts and advisors. Our colleagues have held the most senior leadership positions in business and government and have served as corporate executives, former government and military officials, and more.
Our culture of collaboration creates value for clients and colleagues. We know we're only as successful as our ability to understand one another and work together to deliver holistic solutions. A culture of acceptance, inclusion, and belonging is critical for success in the global economy and essential to fostering innovation, diversity of thought, and an engaged community of practice. At Ankura, you can reach your full potential, have honest conversations, and learn from your successes and challenges.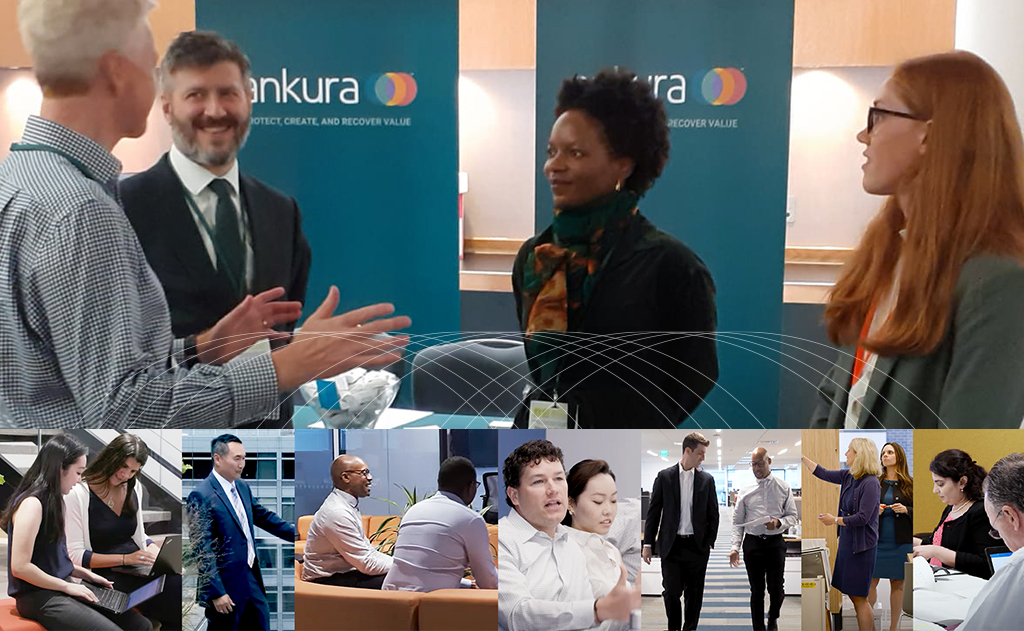 EXPLORE ANKURA
Even if you are not ready to make a move, we're always interested in having a conversation with talented professionals. Interested in learning more? Have a career conversation with one of our professionals today.

Diversity, Equity, & Inclusion
Diverse experiences are among our most valuable assets, and the inclusion of every voice is the foundation for achieving even greater results.
We take pride in providing a platform for every voice to be heard and appreciated. At Ankura, each professional is encouraged to be themselves, and we're proud to provide inclusive benefits, commit to supplier diversity, and foster an environment where individual differences are valued and respected.