Solutions
Cybersecurity & Data Privacy
Increasing digital resilience, delivering practical compliance, and preventing breaches
The cybersecurity and data privacy challenges that organizations face today are growing and evolving at an accelerated pace. As the lines between the physical and digital world continue to blur, data has become the most critical asset for any company to compete in the global economy. In today's environment, the risk of a cyberattack or being found non-compliant with data privacy regulations should be viewed as a fundamental threat to value. After all, threats to an organization's cybersecurity are no longer just that – they are operational threats, financial threats, and reputational threats.
Our solutions Protect, Create, and Recover ValueTM for our clients by defending them from breaches, building their internal capabilities and processes, and responding swiftly to threats or attacks.
We have assembled the leading minds in cybersecurity and data privacy to create a full-service suite of intelligent information security solutions and provide the expertise and skills our clients need at critical moments. Our global team of cybersecurity practitioners includes leaders with extensive experience as members of the intelligence community, law enforcement personnel and federal agents, digital forensic specialists, and founders of pioneering cyber technology firms. Our experts have handled some of the largest and most sensitive cybersecurity incidents and regularly advise leading organizations on their data privacy policies.
10,000+

Threats Identified and Neutralized

4,000+

Cyber Incident Responses

250,000+

Endpoints Monitored
Expert led. Technology agnostic.
Introducing InterXeptor.
A successful Managed Detection and Response (MDR) relationship is characterized by expert-led services and investment of human capital from the start, not just when your security stack runs out of machine smarts.
Data Privacy
Data is an organization's most strategic asset.
Mitigating data privacy risks, complying with government regulations, and safeguarding against cyber threats. Ankura offers unbeatable expertise, a suite of solutions, and a track record of successful outcomes for middle market companies and large organizations. Our team, led by experts in data privacy and cybersecurity, deliver the tools needed to bring peace of mind to our clients.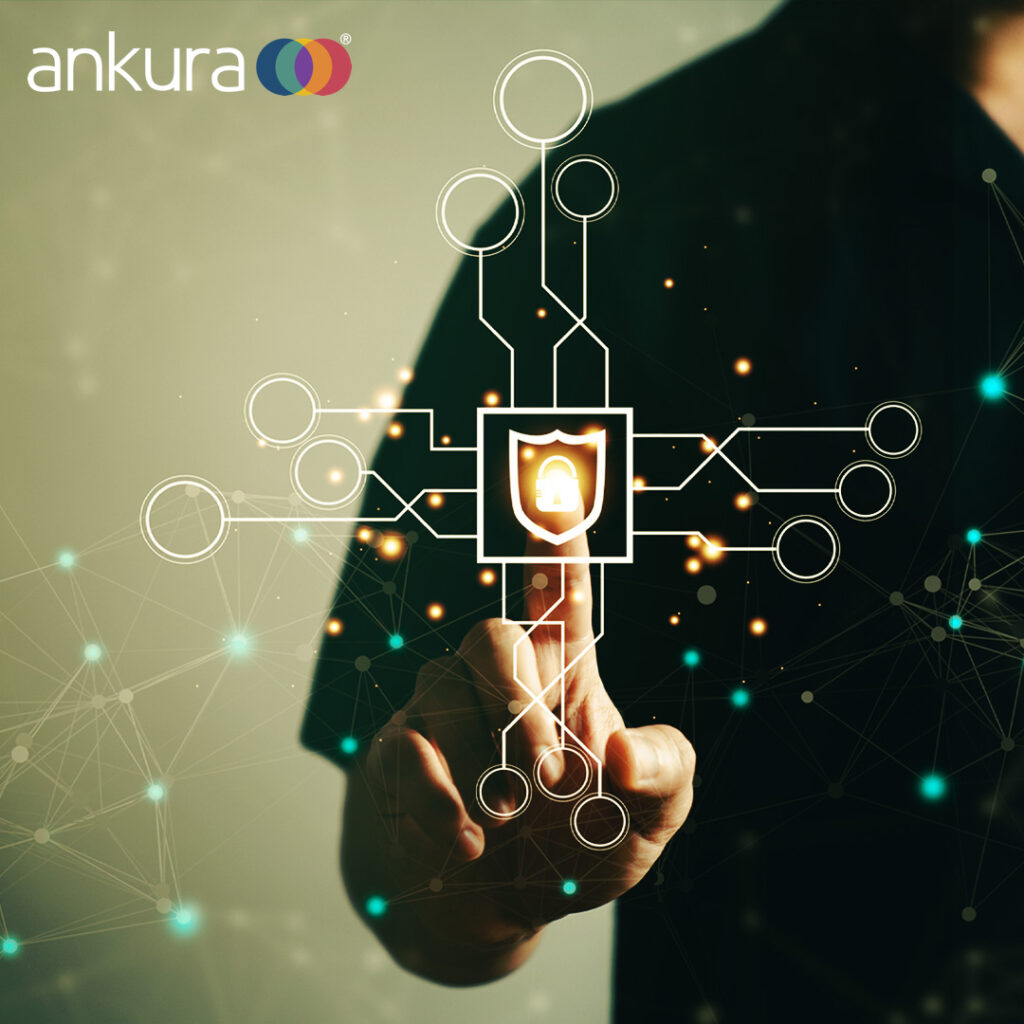 Featured Services
We respond to over 500 data breaches annually and are actively monitoring threats in more than 45 countries as well as 18 global ransomware or extortion groups.
We have performed more than 300 cybersecurity assessments for global clients and tested more than 200 client security programs for effectiveness and the ability to defend critical data assets. We have also implemented more than 100 General Data Protection Regulation (GDPR) and California Consumer Privacy Act (CCPA) programs in 40 countries and performed more than 5,000 privacy impact assessments.
We provide on-demand, 24/7 support across a range of security domains—from advanced threat detection to intelligent data analytics. We become an extension of your team and provide you with the right people leveraging the right tools at the right time to address a specific need or respond to a security event or incident.
We focus on making Records and Information Management work at enterprise scale —enabling clients to manage their data properly for as long as they are required to retain it—and then defensibly dispose of it. We bring a unique blend of cross-functional and deep multi-disciplinary expertise to build and run effective, next generation RIM programs for our clients.
Major Infrastructure Provider
Delivering Cyber Resilience
After conducting a thorough assessment of a major infrastructure provider's readiness for a cyber-threat, we simulated a realistic Industrial Control Systems (ICS) security incident that pressured the organization's systems and identified cybersecurity gaps. As a result, we executed significant enterprise control enhancements and developed the organization's internal cybersecurity capabilities.