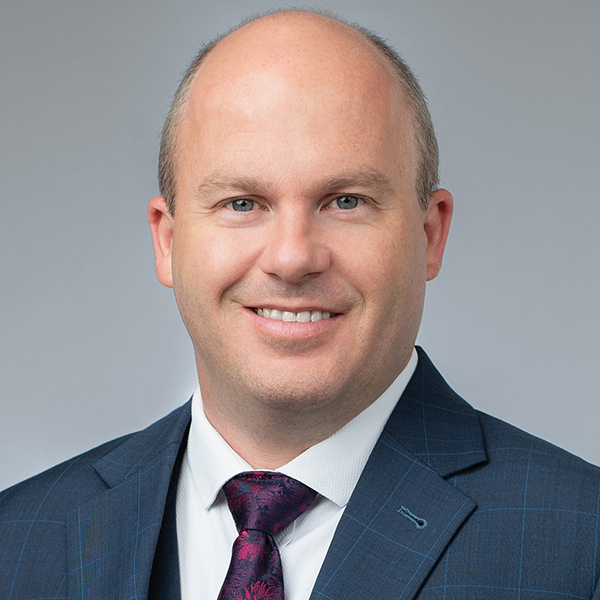 Suite 1901, Two Taikoo Place, 979 King's Road
Quarry Bay, Hong Kong SAR, China
+852.2233.2500 Main
+852.3002.2001 Direct
+852.9666.6953 Mobile

Get in touch
Christopher Marks is a Senior Managing Director at Ankura based in Hong Kong SAR.
Experience
Chris has over 25 years' accountancy experience, and has spent over 20 years in digital investigations with close involvement and oversight of complex cross-border litigation support, digital forensics, legal document review and FCPA investigations. Chris has carried out complex investigations to civil and criminal standards, with courtroom experience, utilising his understanding of the electronic evidence aspects of an investigation and applying relevant best practices. He is highly skilled in the project management of e-discovery engagements through all aspects of the Electronic Discovery Reference Model (EDRM) and helps clients respond to cybersecurity incidents using his many years of computer forensic experience.
Before joining Ankura in 2021, he was a Senior Managing Director and co-lead of the Asia technology practice at a major management consulting company having previously been Associate Partner at a Big Four accounting firm in Hong Kong.
Chris has worked on behalf of special committees and their independent counsel, management in internal investigations, monitors or compliance consultants pursuant to settlement agreements, and as a shadow investigator on behalf of a Big Four accounting firm's audit practice. He has worked with companies in many industries, but most extensively in financial services, pharmaceuticals, oil & gas, mining, consumer and diversified industrial products, medical devices, and gaming.
His experiences of the various data laws and regulations across the Asia region enable him to provide expert advice to ensure compliance with the complex requirements of the many jurisdictions, in particular those of the People's Republic of China.
Chris has extensive experience in leading and delivering projects across the whole of the forensic technology spectrum including:
Leading the Asia workstream of a United States Department of Justice (DOJ) investigation into a major global pharmaceutical client involving cross-border data movements and review protocols for more than ten countries.
Onsite end-to-end isolated complex engagement for a gaming client in Macau with elements in the US and Singapore overcoming significant data privacy issues across the various jurisdictions.
MF Global data preservation across New York and Chicago responsible for project managing the exit from several 1000+ employee sites as well as disaster recovery sites.
FCPA review for a large automotive client requiring preservation of data to be collected (often simultaneously) across 27 different locations throughout EMEIA.
FX processing and review support of several different data sources for an international bank to enable responses to several global regulators including UK, U.S, and HK in relation to LIBOR rate fixing allegations.
Ongoing data preservation, processing and review facilitation for a major Chinese telecommunications company as part of monitorship for compliance with U.S. export laws.
Delivering end to end investigations technology solutions for major global pharmaceutical client including process for data extraction in accordance with local data privacy and cyber laws in the Asia region.
Leading the data and technology aspects of a major investigation, including managed document review services, into a NASDAQ listed Chinese entity on behalf of a special committee and their Independent Counsel following a short seller report alledging fictitious and inflated revenues.
Providing a secure air gapped investigation technology solution to a regional regulator in order segregate and isolate their sensitive data for a major investigation.
Appointed as neutral forensic inspector by the Northern District of California District Court in the matter of Weride Corp. et al, V. Kun Huang et al to work in conjunction with the Special Master to investigate claims of spoliation and intellectual property theft by defendants based in the People's Republic of China.
Providing assurance to a U.S. client as to the actions of their vendor base in the People's Republic of China following a business email compromise event which had resulted in several payments to a bad actor. Able to prove that the vendor was not involved, report back on how the crime had been committed and remediated the associated Cybersecurity weaknesses.
Working with several U.S. software vendors to audit and investigate possible software licensing violations by several customers within the People's Republic of China.
Certifications

Member of the Association of Accounting Technicians (MAAT)

Affiliations

The Sedona Conference Working Group Series