Solutions
Ankura AI
Are you ready for the AI revolution?
At Ankura, we have created a suite of unique AI solutions to help you take full advantage of the power of AI.
Our proprietary data platforms, Otter Analytics & OtterGPT, streamline processes, drive efficiencies, and accelerate results for our clients.
Otter gathers and presents information tailored to your needs. Based on the requirements, Otter curates unstructured data to identify relationships and insights to make decisions faster.

Your Data. Our Solution.
Better Decisions Faster: Otter Analytics evaluates internal and public data quickly and provides the most relevant information based on our proprietary analytics. Otter Analytics analyzes context and provides options for decision-makers to act.
Improve Operations: Otter Analytics can improve a variety of functions, including supply chain, investigations, fraud detection, and insider threats.  It can monitor and measure performance which results in cost reductions, time saving, and lower mistake rates.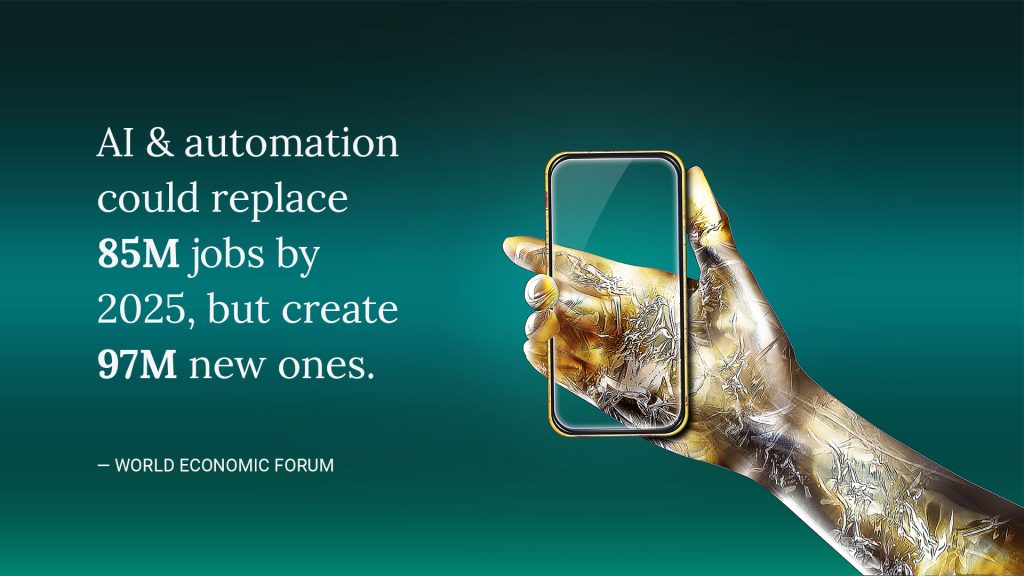 Our Platform. Your Conversation.
OtterGPT, our patented text analytics tool, generates responses that mimics human-like reasoning. It uses human-like reason and logic that goes beyond traditional models by offering a rich natural language approach. OtterGPT filters information to improve outcomes, reduce costs, and deliver real results.

AI Advisory
Our Expertise. Your Success.
Artificial Intelligence (AI) is changing how businesses operate and its global impact continues to grow. AI accelerates operational excellence and unlocks efficiencies and growth. Ankura's AI Advisory services help leaders focus on the most relevant technologies and services to drive performance and reduce costs. We evaluate your existing systems and work with you to achieve optimal performance.
Services
AI Integration and Automation combines human intelligence with machine learning and automation to achieve business objectives.
AI Ethics Workshop is an opportunity to develop and implement a framework consistent with your operational and cultural principles to ensure responsible AI use.
AI-Driven Business Analytics is artificial intelligence (AI) in action. We curate data to gain unique insights into business processes to foster growth and improve efficiencies.
AI Specialized is a suite of AI solutions tailored to specific industries, including Finance, Insurance, Healthcare, and E-Commerce.

AI Client Advisory Services meet clients where they are on their AI journey. We provide the expertise and perspective for clients to transform their business.
Ankura AI-driven Solutions Use Cases Could Include
In Insurance Investigation & Fraud Detection, our system conducts real-time analysis of diverse data sources, such as call logs, police reports, news stories, and demand letters. It excels at detecting high-risk claims, providers, and relationships in real-time, while continuously evolving to adapt to changing fraud schemes.
For Anti-Financial Crime, Sanctions, and Regulatory Compliance, our platform identifies indicators of suspicious activities and relationships, enabling investigators to focus their attention on pertinent information and actors. Real-time alerts keep them updated on new data, relationships, and behavior patterns, and AI-based investigation reports assist in comparing behavior patterns and preparing draft filings.
For National Security, our system provides real-time insights and alerts for swift responses to potential security threats. It achieves comprehensive data integration, analyzing vast amounts of multi-source data, including classified, publicly available, and enterprise data. Additionally, our collaborative platform fosters knowledge sharing among government and intelligence agencies, enhancing overall security efforts.