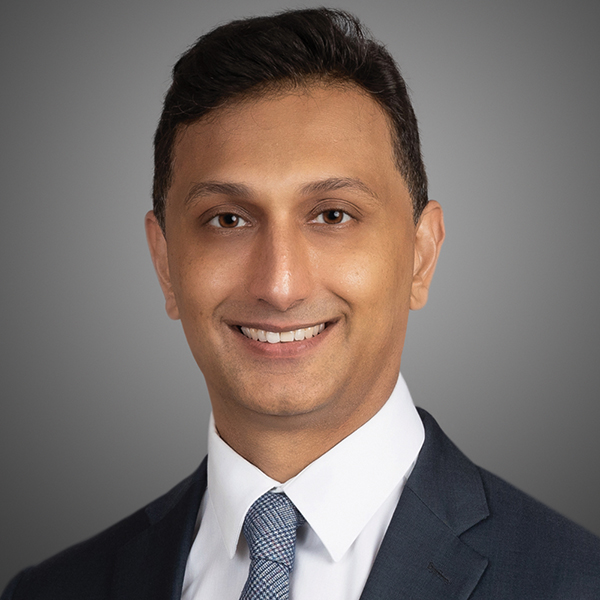 2000 K Street NW, 12th Floor
Washington, DC 20006
+1.202.797.1111 Main
+1.571.426.0561 Mobile

Get in touch
Akshay Dhawan is a Managing Director at Ankura, based in Washington, DC. He has over 15 years of experience designing, implementing, and managing various IT and Cyber risk related programs.
Akshay has extensive experience working with IT and security executives across industries to develop and deliver leading edge solutions rooted with a deep understanding of the organization's business priorities and goals. He is a trusted advisor to his clients helping solve complex challenges with their security controls and compliance programs.
Experience
Prior to joining Ankura, Akshay led the development of the Federal Risk & Authorization Management (FedRAMP) cloud certification services for one of the Big 4 accounting firms. Akshay has also served in a leadership role within the task force of a U.S standards organization to develop frameworks for new and existing industry-based information security certification programs.
Akshay's professional experience includes:
Assisting Cloud Service Providers (CSPs) with the development of their cloud security program, including FedRAMP. Supporting CSPs with various activities ranging from identifying gaps, developing controls remediation plans, strategy & governance, security architecture design, vulnerability management, and System Security Plan (SSP).
Leading development of various cybersecurity programs utilizing frameworks and standards such as National Institute of Standards and Technology (NIST), International Organization for Standardization (ISO), System and Organization Controls (SOC) 1 and SOC 2.
Leading development and implementations of integrated risk and compliance frameworks, to harmonize security requirements across various frameworks, standards and industry based regulations such as Health Insurance Portability and Accountability Act (HIPAA) and General Data Protection Regulation (GDPR).
Education

B.A., Business Information Technology, Virginia Polytechnic Institute and State University

Certifications

Certified Information System Security Professional (CISSP)
Certified Information Systems Auditor (CISA)