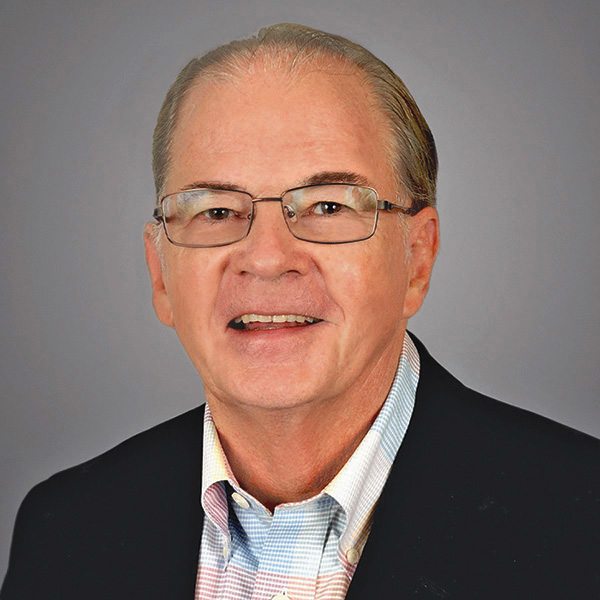 485 Lexington Avenue, 10th Floor
New York, NY 10017
+1.631.742.2040 Mobile

Get in touch
Allen K. Merrill is a Senior Managing Director in the Joint Ventures and Partnerships practice, based in New York. Allen has over 30 years of experience serving clients and building businesses across the financial, payments, retail, and healthcare sectors.
Experience
Allen Merrill's clients have included:
Institutional and consumer banks
Payments networks, processors, and service providers
FinTechs, alternative lenders, and challenger banks
Mortgage companies, servicers, and brokers
Investment banks and securities firms
Wealth management firms and asset managers
Insurance companies and health care payers-providers
Retailers, merchants, and co-brand partnerships
Allen's expertise spans strategy development, operational performance improvement, business restructuring, go-to-market model design, organizational effectiveness, joint venture and partnership structuring, and post-merger integration.
Previously, Allen was a Senior Executive and Head of Global Payments Advisory at Mastercard, and President of a mobile payments and technology start-up. He has also served in senior leadership roles at several other global management consulting firms.
Allen has lived and worked for four years in Europe, five years in Latin America, and 12 years in Asia, working with clients at the global, regional, and local level. He is fluent in Spanish and also speaks German and Japanese.
Education

MPA, Finance, Harvard University
MPhil, International Relations and Economics, Oxford University
Honors BA, International Studies, University of North Carolina at Chapel Hill

Certifications

Certificate in Professional Music Production, Berklee College of Music