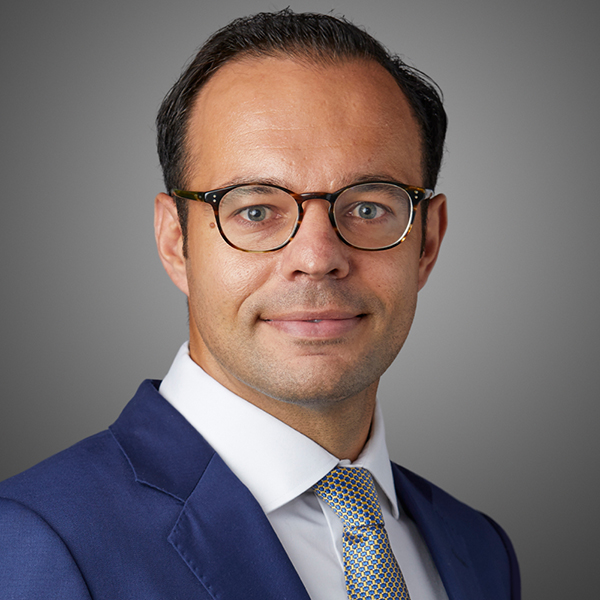 Suite 1901, Two Taikoo Place, 979 King's Road
Quarry Bay, Hong Kong SAR, China
+852 2233 2500 Main

Get in touch
Anel Idriz is a Senior Director at Ankura based in Hong Kong. He specializes in programing and forensic delay analysis within the Asia Pacific region, advising clients on complex disputes as a result of delay or disruption on construction and engineering projects.
Experience
Anel's experience is diverse across the construction industry and includes private residential buildings, leisure, commercial office, large mixed‐use developments, hospitals, education, casinos, heavy civil engineering, highways, and railway.
With a proven track record of managing complex disputes, Anel has been appointed as a delay expert witness in arbitration proceedings. His skills in review, investigation, and assessment of complex disputes are sought after by clients, owing to his extensive experience gained in international engineering and project management roles.
Anel is known for his logical and hands-on approach to work, and he provides advice on NEC3 and NEC4 forms of contracts in relation to programme delay for major infrastructure projects. He also provided contract advice and prepared delay claims in relation to the construction of a multibillion-dollar rail project in London.
The former chairman at the Society of Construction Law Hong Kong, Anel is a regular speaker on contract and delay analysis and has undertaken training with the Academy of Experts.
Anel's professional experience includes:
Ventilation Buildings, Asia: Appointed as the delay expert in arbitration proceedings on behalf of a specialist sub-contractor against the contractor in relation to the design, supply, and installation of a specialist electrical and mechanical system commercial development, Asia: Appointed as the delay expert in arbitration proceedings on behalf of the employer against the contractor for the construction of a commercial development.
High-Speed Rail, Hong Kong (various projects): Appointed to provide programming and delay services on various projects and responsible for extension of time matters on the construction of a new multibillion-dollar high-speed rail line and terminus.
Major Infrastructure Land Formation and Associated Infrastructure, Asia: Responsible for the productivity and disruption analysis in arbitration proceedings.
Baggage Handling System, Asia: Appointed and responsible for contract advisory in relation to a joint venture dispute and dispute against the employer on a multimillion-dollar baggage handling system for the existing terminals and midfield concourse of an international airport in Asia.
Casino, Macau: Engaged by contractor for his delay services working with the external legal counsel for critical path analysis and preparation of extension of time delay claims, both upstream (employer) and downstream (subcontractors).
Product Loading Facility and Tug Berths, Australia: Lead assistant to delay expert on a multimillion-dollar major liquefied natural gas project in Western Australia.
Education

MSc, Construction Law, Arbitration and Adjudication
BSc, Construction Project Management

Certifications

New Engineering Contract (NEC), Accredited Project Manager
Advanced Certificate, BIM Analysis with Navisworks
The Academy of Experts Training

Affiliations

Member, Chartered Institute of Arbitrators, MCIArb
Member, Chartered Institute of Building, MCIOB
Member, Association of Project Managers, MAPM
LLM Arbitration & Adjudication
Society of Construction Law HK, Chairman (2021), Council Member (2015 – Present)
Hong Kong Legal Walk, Steering Committee Member
Chartered Institute of Building (CIOB) Mentor