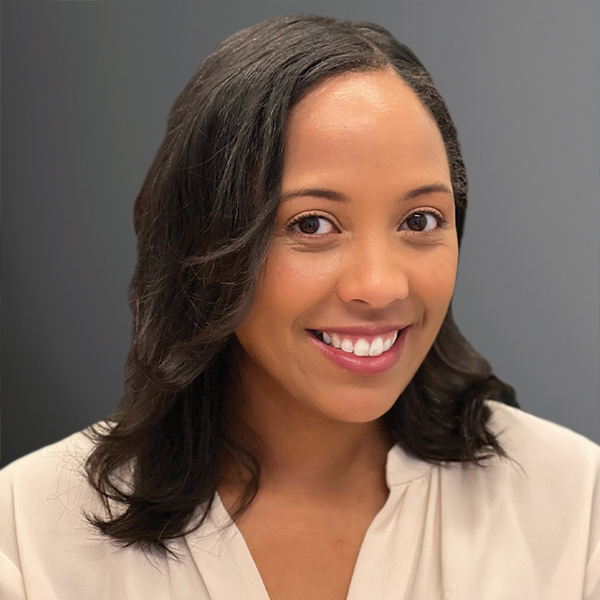 485 Lexington Avenue, 10th Floor
New York, NY 10017
+1.646.554.7062 Mobile

Get in touch
Ayana Murphy is a Managing Director at Ankura based in New York. She has nearly 20 years of experience in regulatory compliance work, with a focus on Bank Secrecy Act (BSA), Anti-Money Laundering (AML), and Know Your Customer (KYC) compliance for the past 15 years. Ayana is a subject matter expert in BSA/AML compliance and has spent the bulk of her career at major international and domestic banks providing guidance on compliance with BSA/AML rules and regulations and collaborating with senior stakeholders to enhance AML controls, policies, and procedures. She holds a law degree from NYU and a BA from the University of Chicago.
Experience
Ayana has extensive experience in all facets of an institution-wide financial crime and sanctions compliance program, including BSA/AML and KYC program review, compliance testing, lookback reviews, quality assurance, policy and procedure reviews, risk assessments, and Suspicious Activity Report (SAR) drafting and review.
More recently, Ayana has performed BSA/AML work in the digital assets and cryptocurrencies space, helping blockchain platforms review and enhance their BSA/AML program compliance.
Ayana's professional experience includes:
Conducting an end-to-end BSA/AML program review utilizing the five pillars of BSA/AML model of compliance, including an evaluation of the Know Your Customer, transaction monitoring, and suspicious activity reporting processes, as well as a policy/procedure review.
Leading multiple projects for financial institutions with enforcement actions or regulatory concerns, performing various aspects of anti-money laundering work where she has created and refined materials positioned for federal and state regulators, the board of directors, and internal audit functions, including the presentation of demonstrated testing capabilities and the strengthening of the bank's control environment.
Performing independent testing of a bank's sanctions screening systems and advising the bank with respect to the effectiveness of those controls considering the bank's risk profile as well as developing targeted trainings based on identified areas of risk in the BSA/AML compliance program, as well as industry best practice and new developments in BSA/AML compliance.
Ayana was a compliance senior manager for an international bank, where she built out the independent controls and testing program and managed the day-to-day operations of the compliance testing program. In this role, she managed a team of experienced compliance professionals and oversaw the execution of independent testing of every Business-as-Usual ("BAU") workstream of the BSA/AML compliance program.
Ayana also spent four years working as an attorney, predominantly as a lawyer for the city of New York, with the Department of Investigations/Department of Buildings, where she prepared and argued administrative cases on behalf of the Department of Buildings at the Office of Administrative Trials and Hearings. She worked extensively with New York City's Department of Investigation in cases involving fraud and other forms of corruption.
Education

JD, New York University School of Law
BA, University of Chicago