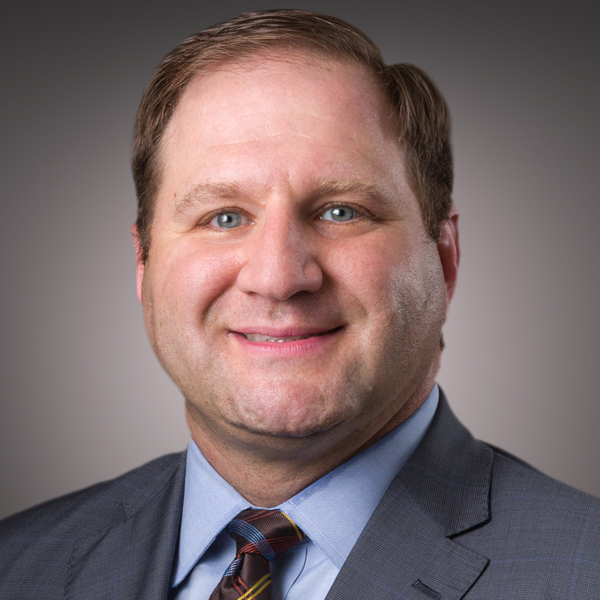 150 North Riverside Plaza, Suite 2400
Chicago, IL 60606
+1.888.739.8194 Main
+1.630.258.5881 Mobile

Get in touch
Benjamin D. Bresnick is a Managing Director in the Chicago office, specializing in healthcare compliance and regulatory matters. An attorney by background and former hospital executive who has served in numerous leadership roles over two decades in healthcare, Ben combines his former legal expertise with hands-on managerial experience to help clients navigate the complexities that exist where operational considerations touch governance and regulatory constraints.
Experience
Ben is a trusted advisor to boards of directors seeking counsel on fiduciary duties, the business judgement rule, and setting risk appetite, among other critical issues. He also guides healthcare providers in creating enterprise risk-management programs that consider risks holistically – from compliance, governance, and patient care – to better measure the contributing factors and to recommend ways to keep them in check.
Before joining Ankura, Ben was the chief compliance and privacy officer for the largest independent hospital in the state of Illinois, serving as the compliance business leader for the entire system and its more than 4,000 hospital, medical group, and business-office employees. He was responsible for controlling and mitigating risks related to HIPAA, maintaining the hospital's tax-exempt status, overseeing vendor and third-party compliance with system policies and requirements, screening for excluded providers, running an annual conflict-of-interest program, and ensuring compliance with anti-kickback, Stark, and Medicare/Medicaid billing laws and regulations. Ben also worked with the board and senior leadership to model and deploy predictive compliance analytics within the hospital environment with the goal of identifying, anticipating, and moderating risk factors.
Prior to his compliance role, Ben spent nearly a decade at a busy community hospital managing the revenue cycle, where he led the installation of and served as the administrator for an enterprise-wide electronic health record.
Education

JD, cum laude, Loyola University Chicago School of Law
BBA, with college honors, University of Illinois

Certifications

Certificate in Mergers & Acquisitions, The Wharton School at the University of Pennsylvania
Certified in Healthcare Compliance (CHC) by HCCA
Licensed to practice law in Illinois
Licensed Illinois Real Estate Broker

Affiliations

Healthcare Compliance Association (HCCA)