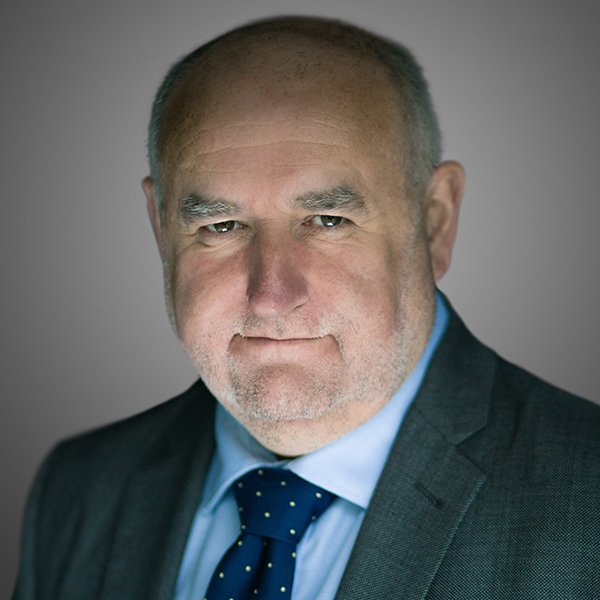 1 Angel Court, Level 3
London, England EC2R 7HJ
07909 927593 Mobile

Get in touch
Brian Stuart is a Senior Managing Director at Ankura with over 25 years of experience in litigation support at some of the top global law firms.
Experience
He has specialized in setting up large scale content review and eDiscovery exercises, such as designing and developing quality assurance plans. He is an experienced Project Manager.
Having worked on a number of multi-jurisdictional cases, Brian has a unique understanding of the challenges faced by both the legal firms and their clients, and understands the need for cost effective, practical solutions as well as the need for well engineered processes to ensure successful eDiscovery outcomes.
Brian enjoys leading and developing large teams to tackle complex eDiscovery challenges. He is a well known and respected speaker at global conferences, speaking on emerging themes in eDiscovery and information governance.
Examples of his professional experience include:
Assisted a number of banks, addressing regulatory issues relating to their customer on-boarding practices and compliance with anti-money laundering regulations. Helping the clients respond to a number of regulators including OFAC, SEC, DOJ and the DFS. Assisting the various legal teams with a review of both structured transactional data, unstructured data and SWIFT messages called for the use of advance technology to handle the data volumes in the time required. Saved clients considerable time and cost by using advanced automated review tools.
Helped a global pharmaceutical company conduct its internal investigation following whistleblower allegations of bribery and corruption of public healthcare officials in a number of EU countries.
Brian has recently been helping clients to use their structured and unstructured data to find evidence of regulatory violations and quantify risk exposure.
Led the document review of a large U.S. bankruptcy with multiple law-firms. Employed advanced review approaches to accelerate the manual review and save the client costs. Coordinated responses to requests for documents from a number of U.S. regulatory authorities.
Designed workflow solutions to support review of financial transactions and customer data in support of a bank Loan File Review and Remediation exercise.
Led a collection and review exercise across 30 countries for a U.S. company helping them respond to an FCPA investigation. Assisted the client in developing practical approaches to the international transfer of data addressing local data privacy laws and use of advanced review technology to facilitate multi-lingual review workstreams.
Led the eDiscovery stream on a large government IT contract dispute. Engaged with C level executives to manage the identification and collection of content from 52 sites and 47 separate core systems. Advised on a data processing and review strategy to reduce a 48 million document review exercise to a 3 million document 18 month review exercise.
Implementation lead to deliver new predictive coding technology to a clients e-mail review exercise.
Led a project to process and review e-mail data between a number of suppliers in an industry responding to an EU Competition enquiry. The client was able to respond to the regulator's request ahead of the deadline.
Areas of expertise:
Delivery of investigative reports to various regulators identifying historic compliance activities.
Thorough knowledge of the conduct of FCPA, Competition Inquiries, Bankruptcy and AML and Sanctions matters.
Development of effective and defensible ESI collection plans.
Extraction, processing, and manipulation of data from ESI sources for the purposes of forensic examination and dispute resolution.
Application of de-duplication, near-de-duplication, data analytics, and predictive coding to accelerate large document and email reviews.
Production of data in response to legal disclosure requests and regulatory enquiries.
Application of sophisticated estimation techniques to eDiscovery and document management.
Experienced manager of risk.
Managing the impact of GDPR and local privacy regulations.
Education

BSc(Honors), Business Information Technology, Kingston University