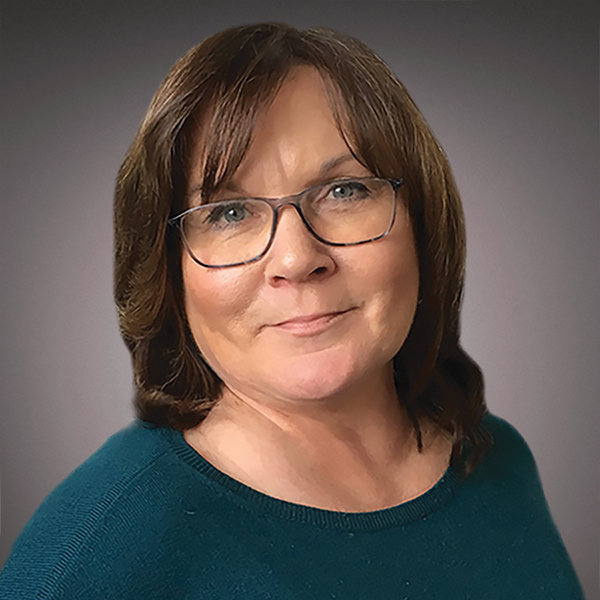 Carla Starks is a Senior Director at Ankura with more than 25 years of experience in healthcare compliance and revenue cycle integrity with significant academic medical center experience, having served as both a regulatory audit manager and as laboratory and pathology compliance manager.  She is based out of Chicago.
Experience
Carla's professional experience includes the following:
Managing a team of research charge reviewers for a major academic medical center's clinical research billing and claims review for research billing compliance. Carla also provides process improvement advice regarding revenue management.
Managed incoming billing audit requests from a recovery audit contractor, the Centers for Medicare and Medicaid Services, and the Office of Inspector General for a major academic medical center. Analyzed and reported on financial impact and trends. Performed for-cause claim audits for at-risk services and billing issues.
Provided billing compliance oversight to the clinical laboratory and pathology department at a major academic medical center. Ensured billing compliance through audits, education, and direct support for laboratorians and pathologists. Carla has in-depth knowledge of laboratory compliance coding and billing regulations.
Implemented an outpatient medical record in a major academic medical center after completing a work-flow analysis for clinical leadership. Developed electronic clinical documentation forms while ensuring compliance with federal, state, Joint Commission, and Nursing Board regulations. Trained and supported clinical staff in the use of the electronic medical record.
Managed a team of outpatient coders at a major academic medical center providing hospital and professional coding for all outpatient clinic areas. Carla has extensive experience with CPT and ICD-10 coding in several specialties, and is well-versed in National Correct Coding requirements. She has an extensive background in clinical revenue cycle components such as chargemaster development, electronic billing requirements, and regulations impacting reimbursement.
Education

BA, University of Arkansas at Little Rock

Certifications

Certified Professional Coder
Certified in Healthcare Compliance

Affiliations

American Academy of Professional Coders
Healthcare Compliance Association