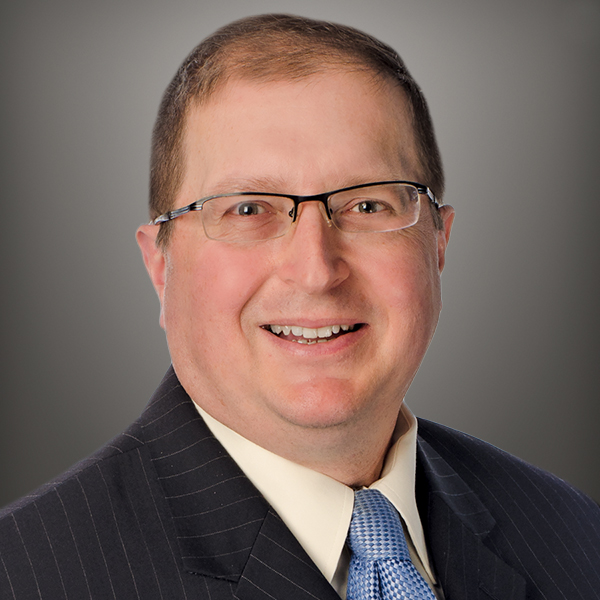 101 E Kennedy Boulevard, Suite 2250
Tampa, FL 33602
+1.813.277.1700 Main
+1.813.277.1701 Direct
+1.813.514.3568 Mobile

Get in touch
David A. Pogorilich is a Managing Director at Ankura, located in Tampa, Florida. He has extensive experience in all aspects of construction (both horizontal and vertical), from inspections and estimating (both new construction and renovations/repairs) to construction management, as well as analysis and resolution of construction claims on projects in the United States and abroad.
Experience
David has been qualified as a claim expert in cost analysis, CPM scheduling/delay analysis, and construction management, and has testified as an expert witness in several forums including arbitrations, boards, and various courts.
David has technical analytical expertise in construction inspection, productivity, disruption and impact, changes and extra costs, home office overhead, engineering planning, field engineering, expediting/acceleration, estimating, procedure development, training, and constructability reviews.
David's experience spans all types of public and private projects including residential (both multifamily and single family), governmental, highways (toll and non-toll), segmental bridges, roadway design and construction, hotels, water and wastewater treatment plants, pipelines, recreational facilities, commercial buildings, power generating facilities (LNG, coal fired, and nuclear), theme parks, and hospitals. He has been involved in a wide range of projects for public agencies at the federal, state, and local level.
David's professional experience includes:
Multi-Acre Storage Area Analysis: Led the repair estimate development for the removal and replacement of a multi-acre container storage area. This analysis led to a settlement during mediation.
Construction Damages Class Action: Led a team on the defective "Chinese" drywall damages analysis on a settlement in Louisiana federal court.
Apartment Complex Claims Analysis: Led the repair estimate on a midwest apartment complex. The estimate was required due to major flooding throughout Texas. This estimate was used to negotiate with the developer's insurance company resulting in a mutually agreeable settlement.
Multi-Family Apartment Complex Analysis: Provided delay claim and standard of care analysis as well as repair damages estimate for a multi-building apartment complex in Tampa, Florida. Testified in deposition resulting in settlement of case.
Property Developer Defect Claims: Provided expert analysis on the defective construction and repair damages analysis on six Properties (200 units) on a single site near St. Johns River, Jacksonville, Florida.
Industrial Park Repurposed Development Analysis: Provided the claims analysis for the general contractor and defended owner counter-claims on a housing project containing 20 multi-family properties located on a multi-acre site formerly known as the Philadelphia Naval Yards.
Property Developer Damages Analysis: Led a defective construction and repair damages analysis on four properties containing (163 units) in Tampa, Florida.
Entertainment and Tourist Attraction Analysis: Led the delay and change order analysis of a multi-million-dollar theme park construction and expansion. Provided testimony over a period of 18 months leading to a favorable outcome for the client.
Military Housing Department Analysis: Led the claims analysis and defense of claims on a military housing project containing more than 50 properties on a military base in Texas. This analysis comprised of both delay and damages as well as defending counter claims.
Education

MBA, University of South Florida
BS, Drexel University

Honors & Awards

Hillsborough County Public Transportation Commission

Certifications

Certified General Contractor, Florida

Affiliations

American Association of Cost Engineers,Past Section President & Technical Paper Advisory Committee
Associated Builders and Contractors
City of Temple Terrace City Council
City of Temple Terrace, Board of Adjustment (Chairman)
City of Temple Terrace Code Enforcement Board, Chairman
City of Temple Terrace River Watch Task Force
Hillsborough County Metropolitan Planning Organization, Member