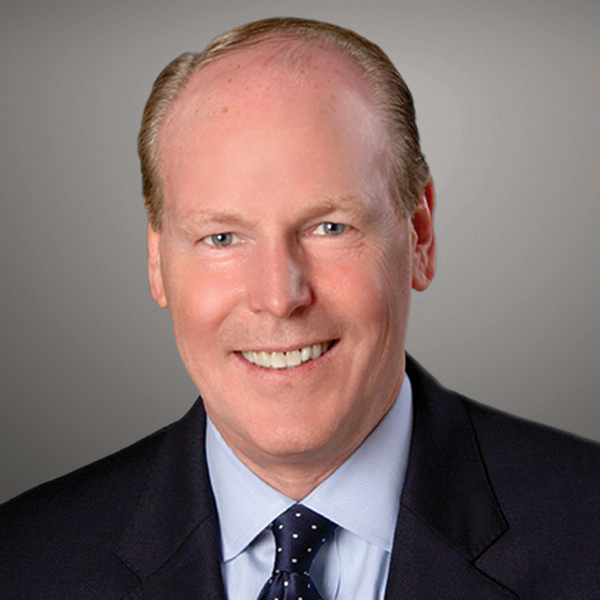 485 Lexington Avenue, 10th Floor
New York, NY 10017
+1.704.968.8918 Direct

Get in touch
Gerry McDonough is Senior Managing Director of Ankura's Advanced Human Capital practice. He developed the firm's proprietary Human Equity Value methodology and Culture Key culture measurement system. Gerry has expertise in the disciplines of enterprise-level culture shaping, organizational design, merger integration, change execution, and executive-level leader and team development.
Experience
Frequently, his work involves guiding executive teams to translate business strategy to the differentiating capabilities, workforce, and organizational changes required to create step improvements in financial performance. He often works with private equity firm deal teams and their portfolio company management teams to identify misallocated human capital costs and to remove barriers to performance, including the full range of structures, policies, and governance that influence and reinforce workforce behavior and performance. His work measurably increases company intrinsic value through improved human capital management.
Gerry's professional experience includes:
Created a leader assessment and development platform, Perspective on Leadership, that developed the leadership capability of more than 30,000 leaders during the past 20 years.
Retained by various private equity firms to coordinate the search, assessment, and selection of portfolio company critical talent, including CEOs, CFOs, and CMOs.
Served as adjunct member of the executive team of a global energy services company to lead and support human capital and talent initiatives across the company. Initiatives included critical executive talent selection, development and succession management, M&A culture integration, organizational design and restructuring, and the establishment and monitoring of talent management key performance indicators.
Served private equity firms and corporate acquisition managers in pre-acquisition human capital diligence and post-acquisition human capital optimization, including executive talent selection and succession, culture transformation, and human equity valuation.
Engagement leader in collaboration with a FORTUNE 60 company's Chief Strategy Officer, CHRO, and CFO to conjoin business strategy, workforce deployment, and financial outcomes as the backbone of the company's workforce planning process.
In collaboration with the CEO and CHRO of a global asset management company with $340 billion AUM, developed a value-based succession management platform. This platform identifies the highest value roles in the company that create disproportionate bottom-line value and then determines the capability of the professionals in those roles.
Led the engagement team that conducted a dozen leader, leadership team, and culture due diligence assessments for three different private equity firms (pre-investment diligence assessments).
Was engagement team lead to the CHRO and CEO of an $18 billion, 35,000 employee, American distribution company to foster a culture of accountability in support of a large-scale transformational effort.
Served as executive coach and advisor to 25 C-suite leaders.
Was Co-Founder and President of Collegiate Research Services Inc. (CRS), an information services company which was acquired by R.R. Donnelley & Sons Company.
Was Founder and CEO of LeadFirst Learning Systems LLC, an analytically driven human capital consulting and business performance optimization firm.
Education

Executive MBA Certificate, Financial Management and Policies, University of Virginia, Darden School of Business
BA, The Catholic University of America

Affiliations