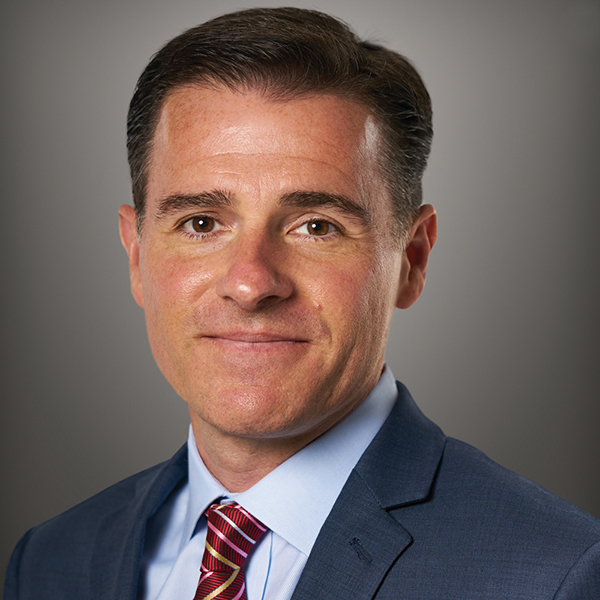 2021 McKinney Avenue, Suite 340
Dallas, TX 75201
+1.214.674.5076 Mobile

Get in touch
Glenn Neblett is a Managing Director at Ankura, based in Dallas. He has more than 20 years of experience advising, investing in, and operating companies across a variety of industrial sectors. Glenn specializes in the energy sector, with expertise in oilfield equipment and services.
Experience
Prior to joining Ankura, Glenn was the Chief Financial Officer of a group of companies that developed, owned, and managed a real estate portfolio with approximately $1 billion in assets. He was actively involved in the restructuring of more than $750 million in bonds, including three separate bankruptcy cases in the portfolio and the merger of the parent holding company into a larger, strategic partner.
Glenn previously had served as CFO of Impact Selector International, a private equity-backed manufacturer of proprietary technology and tools used in oil and gas production. Amid a two-year market downturn, he guided efforts to reduce costs, renegotiate credit agreements, and consolidate facilities and systems, resulting in positive operating earnings and cash flow.
Earlier in his career, Glenn spent 10 years as an investment banker with Houlihan Lokey's corporate finance group. He also served as Chief Investment Officer of Capital Southwest Corporation, leading the firm's oilfield investment activities.
Glenn's energy sector experience includes:
Financial advisor and interim management support to Furie Operating Alaska, a natural gas production company, in its bankruptcy case and subsequent equity recapitalization.
Financial advisor to the lender group of a power storage company in its out-of-court restructuring.
Financial advisor to the lender group of Eagle Pipe, a distributor of oilfield tubular goods, in its bankruptcy case and subsequent sale.
Financial advisor to the lender group of an oil and gas exploration and production company focused on South Texas shale fields, in its out-of-court restructuring.
Board director and advisor to Deepwater Corrosion Services, a developer of cathodic protection systems for offshore oil and gas and power-generation equipment installed around the world.
Board director and advisor to Titan Liner, a provider of specialized spill containment and related environmental protection solutions to the oil and gas and industrial markets.
Advisor to Hackney Ladish, a manufacturer of specialized oilfield tubular goods for use in challenging and extreme environments.
Advisor to Corrpro, Inc., a leading developer of highly engineered, cathodic protection systems for corrosion control, serving the oil and gas, petrochemical, municipal, and marine markets.
Advisor to TIMEC, Inc., a provider of maintenance, engineering, and other services for refineries, petrochemical processing plants, and water treatment facilities.
Education

MBA, Finance, Baylor University
BBA, Accounting, Baylor University

Certifications

CFA® charterholder
Certified Public Accountant (Texas) (Ankura is not a CPA firm)

Affiliations