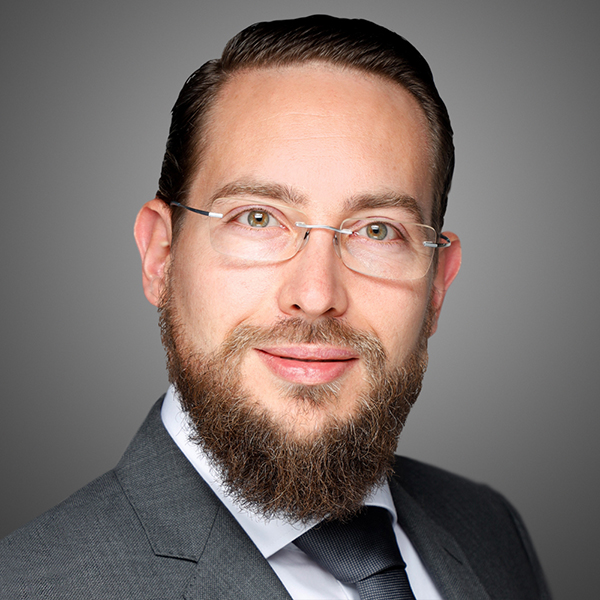 Bockenheimer Anlage 44
60322 Frankfurt am Main, Germany
+49.151.16170711 Mobile

Get in touch
Harald Hertel is a Managing Director at Ankura based in Frankfurt. He has over 10 years of Big 4, boutique and technician experience. He helps clients to solve complex interdisciplinary forensic technology cases.
Experience
Harald has worked with large global organizations, law enforcement agencies in cooperation with public prosecutor's offices, the German Federal Police Office (BKA), and LKA. He has experience in the fields of cybersecurity, DFIR (digital forensics & incident response), incident readiness, e-discovery, mobile forensics, and white-collar crime investigations.
Harald's professional experience includes:
Digital Forensics: Led and conducted numerous digital forensic investigations to resolve data leaks, intellectual property theft, fraud, embezzlement of company funds, and other areas of crime and misconduct.
Cyber Incident Response: Management of many cyber incident readiness & response projects, including an advanced persistent threat (APT) case over nine months at a global company in the tourism industry in Germany.
Cyber Insurance: Collaboration with major cyber insurance companies as a preferred service provider for cyber readiness & response projects.
E-discovery: Led global and complex e-discovery projects with multi-million-dollar annual business volume.
Digital forensics support in dozens of police raids with subsequent investigation of evidence in the areas of settlement fraud in the health care sector, real estate fraud, tax evasion, international organized and drug crime cases, homicide, child exploitation and abuse cases for various German public prosecutor's offices.
Data acquisition and data processing of hundreds of digital evidence in the then largest fraud case in Germany in cooperation with the public prosecutor's office.
Harald has branch expertise in the following sectors:
Banks, pharmaceutical industry, insurance companies, tourism, law firms, automotive industry, food, retail, media, manufacturing, public clients, telecommunication providers, church organizations.
Education

Kaufmann im Groß- und Außenhandel, IHK

Certifications

GIAC Certified in Security Leadership (GSLC) SANS Technology Institute
Apple Certified Macintosh Technician (ACMT), Apple London
SANS FOR509: Enterprise Cloud Forensics and Incident Response

Languages