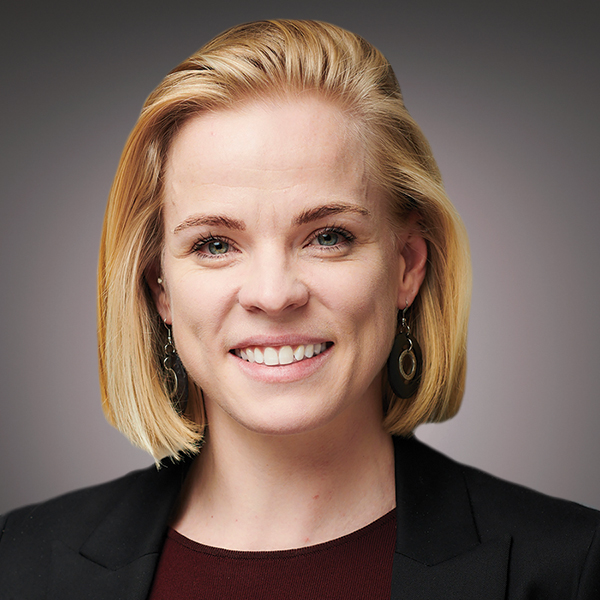 1 Angel Court, Level 3
London, England EC2R 7HJ
+44 (0) 207 469 1111 Main
+44 (0) 207 015 2364 Direct
+44 (0) 77 8698 1541 Mobile

Get in touch
Janette Potgieter is a Managing Director at Ankura based in London. She has more than 16 years of experience in litigation, arbitration, investigation, and regulatory compliance support across multiple industries and jurisdictions. As a specialist in data and technology, including data discovery and data analytics, she has led several large and complex disclosure engagements through the UK court system. She has also worked on high-profile group and class claims in the UK.
Experience
Janette regularly works alongside in-house legal and investigations teams at corporate organisations, UK and international law firms, and regulatory bodies. She provides specialists advice on the end-to-end process of the identificion, capture, processing, and review of structured, unstructured, and semi-structured data types using the latest technologies and techniques.
Janette has extensive experience in client, stakeholder, and project management combined with strong technical skills formed in the forensic technology industry. She uses her experience in data handling to help clients manage and use their data more efficiently.
Prior to joining Ankura, Janette worked at a Big 4 firm in the UK, where she spent nearly a decade in a series of increasingly senior roles. She began her professional career as an analyst at a Big 4 firm in the Netherlands after completing her studies in South Africa.
Education

MCom, Risk Management, North-West University South Africa
Bsc, Hons., Quantitative Risk Management, North-West University South Africa

Certifications

ICA Certificate in Compliance
ICA Certificate in Financial Crime Prevention

Languages