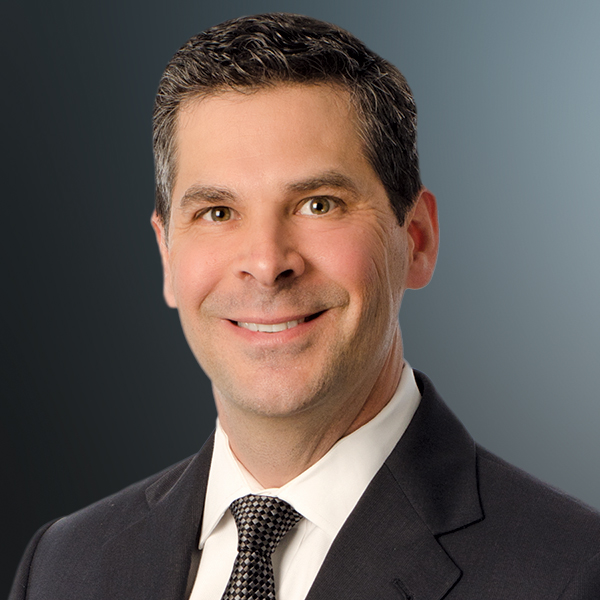 150 North Riverside Plaza, Suite 2400
Chicago, IL 60606
+1.312.212.6100 Main
+1.312.583.2615 Direct

Get in touch
John Ciancanelli is a Senior Managing Director at Ankura, based in Chicago. He specializes in valuation, financial, and economic analysis. He has been a Certified Public Accountant (CPA) since 1990. John is also Accredited in Business Valuation (ABV) through the American Institute of CPAs and is a Chartered Financial Analyst through the CFA Institute.
Experience
For nearly 20 years, John has provided valuation and economic consulting services for tax planning, financial reporting, transaction advisory, and litigation purposes. His clients include public and private companies in banking, brokerage, technology, life sciences, manufacturing, real estate, insurance, consumer products, financial, and professional services, and media and telecommunications.
His work encompasses a broad array of complex financial analyses including the valuation and analysis of intellectual property, transfer pricing agreements, and businesses including debt and equity instruments. In addition, John is experienced in valuing complex financial instruments including swaps, options, warrants, and structured financial products. Further, he has provided expert testimony in the US Tax Court and the US Bankruptcy Court.
Education

MBA, Kellogg School of Management
BS, University of Illinois

Certifications

Certified Public Accountant
Chartered Financial Analyst
Accredited in Business Valuation

Affiliations

American Institute of Certified Public Accountants
CFA Institute