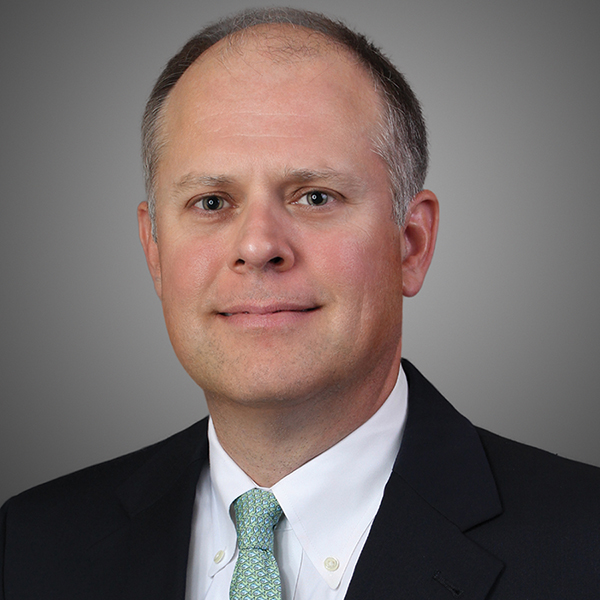 2 Houston Center, 909 Fannin Street, Suite 2450
Houston, TX 77010
+1.713.646.5000 Main
+1.713.540.4931 Mobile

Get in touch
John Shepherd is a Senior Managing Director at Ankura. John has spent over 25 years in energy private equity and corporate finance and M&A advisory. John's experience as an investor and advisor has spanned the full spectrum of oil and gas upstream, midstream, and oilfield services.
Experience
John co-founded Integris Energy Partners, where he and his partners invested equity and structured capital in impaired oil and gas upstream and midstream businesses. Prior to Integris, he served as senior vice president of infrastructure at Select Energy Services, where he was responsible for water infrastructure strategy and implementation and business development. Prior to Select, John was CFO of Summit Terminaling Services LLC, a private equity-backed marine terminaling business, CEO of Texas Water Solutions, LLC, a private equity-backed water infrastructure business focused on water recycling in the Permian Basin, and CFO of Integris Energy, a private equity-backed natural gas storage acquisition platform.
John co-founded Strata Energy Investments and served as a managing partner. Strata was backed by Reservoir Capital, a $8 billion New York-based hedge fund, with a mandate to invest equity and preferred capital in midstream energy businesses and projects.
Prior to founding Strata in, John spent ten years at GE Capital as Managing Director, where he co-managed equity investing in energy infrastructure in North America. While at GE, his team invested over $4 billion through equity and preferred investments in oil and gas midstream companies. He has been a board director of Howard Energy Partners, Phoenix Park Gas Processors, SourceGas, Eagle LNG, and Harvest Pipeline.
Prior to joining GE, John spent eleven years at Morgan Stanley as an investment banker, where he led the midstream practice as a part of the global energy group and was also a member of oil and gas upstream, downstream, and oilfield services coverage.
Education

MBA (Finance), University of Texas at Austin, Sord Scholar
BA, University of Texas at Austin