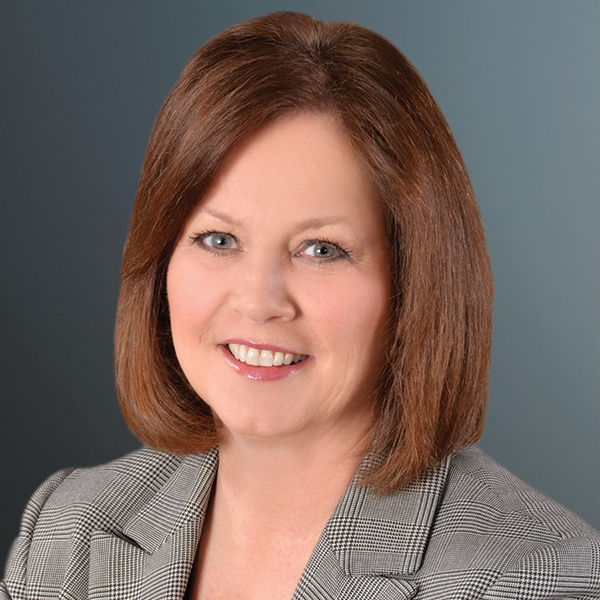 K. Jane Hohn is a Managing Director at Ankura with more than 29 years of experience in the healthcare industry. She has extensive experience in healthcare compliance, research compliance, and billing and healthcare revenue cycle integrity, working with complex academic medical centers and teaching hospitals. Jane has substantial compliance subject-matter expertise in billing, research, and regulatory risk management. She is based out of Chicago.
Experience
Earlier in her career, as a state auditor and a fiscal intermediary auditor, she conducted investigations and regulatory audits.
Jane's professional experience includes the following:
Led an engagement focused on a large-scale redesign of research coverage analysis and billing at a major academic medical center.
Served as the interim director of a research coverage analysis department at a large academic medical center where Jane led a redesign of research coverage analysis.
Developed, implemented, and directed a compliance program over 17 years at a large academic medical center, creating efficiencies and reducing potential areas of compliance vulnerability and risk.
Education

BA, Accounting and Economics, Hendrix College

Certifications

Certified in Healthcare Compliance

Affiliations

Healthcare Compliance Association