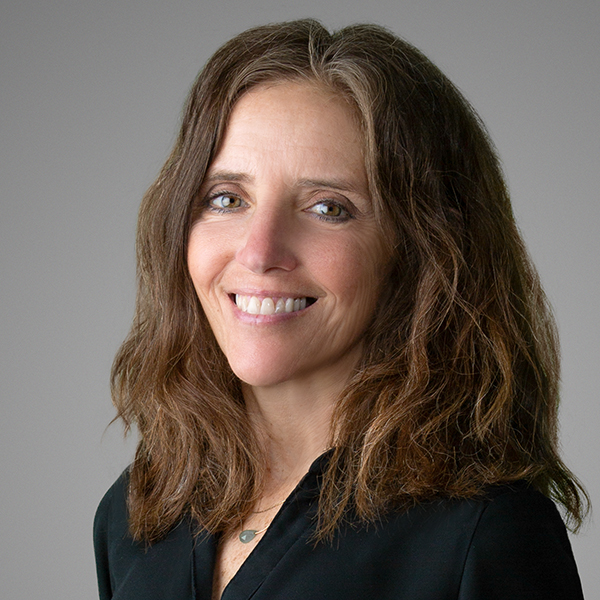 150 North Riverside Plaza, Suite 2400
Chicago, IL 60606
+1.630.234.5188 Mobile

Get in touch
Karen Fletcher is a Senior Managing Director at Ankura Office of the CFO® based in Chicago. She focuses on partnering with CFOs and finance organizations to lead transformation efforts, streamline and build sustainable efficient processes, and manage their most strategic initiatives. She has over 30 years of professional experience in a variety of roles including accounting, finance, project management, marketing, and human relations.
Experience
Karen started her career at a global consulting firm primarily focused on troubled company restructuring and transaction advisory services. Throughout her career, Karen's engagements have spanned many industries including energy, financial services, healthcare, manufacturing, retail, and technology. Karen serves as a collaborative partner to clients, advising and contributing cross-functional expertise and supporting them in executing their strategic initiatives and realizing project objectives and ROI. 
Karen's professional experience includes:
For a middle-market manufacturer, partnering with the CFO team developing financial reporting, creating future state processes, developing a roadmap for the future state of finance, assisting in the implementation of Syteline ERP, assessing and implementing ASC 842 – lease accounting, determining what to streamline, standardize, optimize, and convert to shared service model.
For a $2 billion technology company partnering with the controller and finance transformation leader on an Oracle cloud implementation including assessing technical accounting issues, day-to-day operations, revising processes, data migration, change management and training.
Working with a divisional CFO of a large $6 billion insurance brokerage firm, developed future state processes and defined roles and responsibilities.
For a $1 billion higher education conglomerate, partnering with the EVP of Strategy on a large M&A integration effort including project, program, and portfolio management; building a toolset for project

 

tracking and working with IT to evaluate current technologies/methodologies and deriving a consistent, optimized portfolio management structure, process, and reporting capability.
Led several clients through ASC 606 and ASC 842 compliance and implementation projects.
Worked with the finance function (CFO, VP of Finance, Controller), to facilitate close improvement working sessions to identify key needs from a people, process, and technology perspective and prioritize to a future state vision.

 
Prior to Ankura, Karen was Vice President of Client Service at a global consulting firm where she managed middle market and large Fortune 1000 clients with an eye on execution of strategic initiatives. Before this, Karen was a manager at two additional consulting firms where she focused on business advisory services such as M&A due diligence, troubled company restructuring, lender reviews, and Sarbanes-Oxley compliance. She also held various financial positions at one of the largest U.S. commercial property and casualty insurance companies. In Karen's previous role, she advised finance executives on troubled company restructurings including cost reduction efforts and streamlining operations and was also instrumental in leading and growing one of the firm's largest preferred provider lender relationships with solid execution on project delivery. 
Karen has an MBA with a concentration in marketing and finance from the J.L. Kellogg Graduate School of Management at Northwestern University and a BS in accounting from the University of Illinois at Urbana-Champaign. She currently serves on the University of Illinois Gies Business School Alumni Board. 
Education

MBA, Finance and Marketing, JL Kellogg Graduate School of Business, Northwestern University
BS, Accountancy, University of Illinois at Champaign-Urbana

Certifications

Certified Public Accountant (inactive)

Affiliations