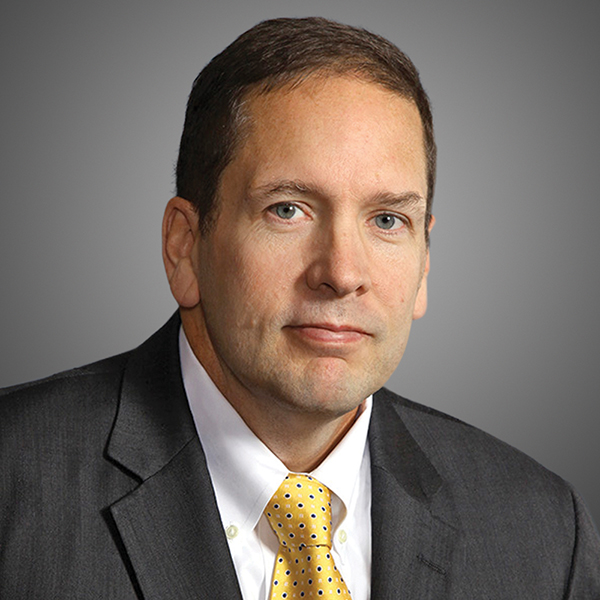 485 Lexington Avenue, 10th Floor
New York, NY 10017
+1.954.303.0251 Mobile

Get in touch
Kevin Noble is a Managing Director at Ankura and has experience leading intelligence driven security operations through advances in architecture and data sciences to greatly improve threat detection. Kevin's current objective is to bind Ankura's cyber practice of highly cultivated incident response capability with the Managed Detection and Response service.
Experience
Kevin previously led a dedicated professional consulting practice at Verizon, included development and testing of services for U.S. Federal entities and commercial businesses. Verizon acquired a Terremark Worldwide and Terremark Federal where Kevin led DARPA funded research projects on behalf of federal entities and the U.S. Military including the United States Southern Command. In recent years, Kevin has had considerable success in developing and improving security operations for a diverse range of client like the U.S. Department of Justice Joint Security Operations Center and one of the world's largest hedge funds. Kevin also served honorably served in the United States Marine Corps gaining fundamental security experience.
Prior to Verizon's acquisition of Terremark Worldwide Inc. Kevin led an experienced specialized team of information security professionals in the areas of incident response to computer intrusion and various aspects of vulnerability assessments including penetration testing as the director of Engagement Services for Terremark's Secure Information Services, the professional services component of threat services. Kevin has a history of cultivating teams with a security mindset in support of investigations in the areas of digital forensics, malicious software reverse engineering, network instrumentation, and research and secure system design. Kevin created specialized purple teams as a direct response to client migration to cloud services and internal organization security issues.
Kevin has a CISSP and served in the United States Marine Corps where he gained experience leading into the fields of information security. Kevin is also a National Security Institute Technology Fellow at George Mason University.
Key experiences including working with the Connecticut AG in a multi-state investigating of Google's collection of unsecured wireless data and research for cyber defense projects cosponsored by Defense Advanced Research Projects Agency and; the Office of the Secretary of Defense.
Education

Technology Fellow, National Security Institute at George Mason University

Certifications

Certified Information Systems Security Professional

Affiliations

Working Group, Cloud Security Alliance (CSA)
Board member of South Florida ISSA (SFISSA)
Member, Miami Electronic Crimes Task Force (MECTF)
Former SANS-GIAC certification (2003) and local mentor program (instructor)
Member, InfraGard