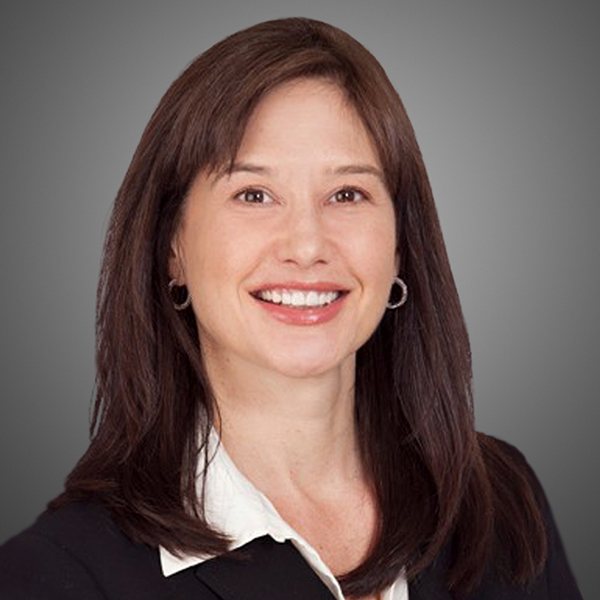 485 Lexington Avenue, 10th Floor
New York, NY 10017
+1.646.320.5799 Mobile

Get in touch
Laura Wheeler is a Managing Director at Ankura based in New York. She is a digital leader who has led in highly profitable, large-scale organizations, developed innovative strategies to capture new markets in fast growth environments, and turned around struggling businesses.
Experience
Laura has extensive general management experience and deep knowledge of e-commerce/digital marketing, including e-comm strategy, consumer insights and advanced analytics, customer acquisition and retention, digital and integrated marketing, and customer/site experience.
Laura has experience with some of the most widely recognized brands and highly regarded companies in the world, including McKinsey, Saks Off 5th, and Ross Stores. She started her career in consulting with McKinsey, and later transitioned her focus to retail where she launched new business units at Sears (Land's End), new functional areas at Ross Stores (micro-merchandising), and new divisions (online) at Saks Off 5th.
Laura has also led in turnaround environments like at Perfumania and The Gap. At Perfumania, she rolled out new pricing models and more sophisticated site and CRM techniques that quickly returned the business to positive growth and ultimately allowed the company to reap the benefits in terms of an exit strategy. At Gap, she launched new technology and tools (a CDP) that allowed the implementation of more sophisticated customer segmentation and more personalized customer experiences.
Laura's strategic leadership, coupled with technological nimbleness and cross-functional implementation, has the power to dramatically transform any business in a constructive and beneficial way.
Education

MBA, Finance & Strategy, University of Chicago, Booth School of Business
Bachelor's Degree, University of Michigan