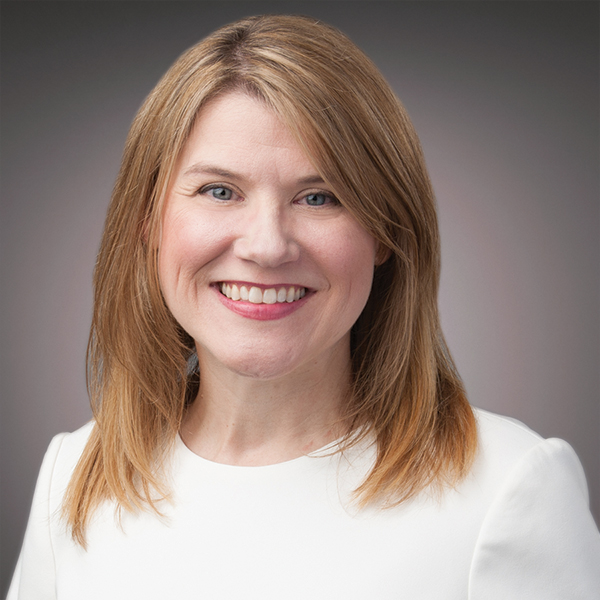 485 Lexington Avenue, 10th Floor
New York, NY 10017
+1.212.818.1555 Main
+1.612.743.6611 Mobile

Get in touch
Lisa Moceri is a Managing Director based out of Ankura's New York office. She leads the implementation of Human Equity Valuation™, the firm's innovative approach to human capital analytics. As an experienced operational leader and a former CFO, Lisa brings strategic and financial rigor to performance measurements, translating data and insights into action plans that drive optimal business outcomes. Her career has spanned corporate finance, business-line management, and audit roles, experience that has honed her acumen when tackling complex business issues and taking calculated risks.
Experience
Prior to joining Ankura, Lisa was part of the executive leadership team of a boutique product-innovation company working in the consumer food and beverage sector. There her accomplishments included:
Transformational Strategic Planning: Partnered with the CEO to formulate a long-term strategy to position the company for accelerated growth and to set investors up for a successful exit. The plan focused on a series of imperatives and milestones, a management team transition and an organizational redesign among them, along with building the corporate culture that supported the new vision for the company while also navigating severe disruptions in the industry.
Acquisition & Integration Management: Spearheaded the due-diligence review and negotiations to reach purchase terms that met stakeholders' investment goals. Retained all clients within the portfolio through the transition and provided continued, meaningful employment for the workforce. Co-led the post-deal integration effort. Identified strategic options for a cohesive, go-to-market position, and guided the evaluation of people, processes, and technology, establishing the updated framework for administrative functions such as finance, human resources, and contracting, among others.
Substantive Value Creation: Built tangible and intangible assets that supported growth and improved operating margins. Examples included:

Implementing a customer relationship management (CRM) and customized project-management system that enabled the company to grow revenue 25 percent with existing staff; simultaneously cutting IT licensing fees by 40 percent through re-architecting user structures;
Increasing building utilization by 20 percent by locating, designing, and building a new research-oriented headquarters; and
Linking project pricing to departmental performance metrics, a change that resulted in higher individual accountability, better problem-solving, and an increase in gross margins per project as high as 10 percent.
Education

MBA, Carlson School of Management, University of Minnesota
BBA, University of Notre Dame

Certifications

Certified Public Accountant (inactive)