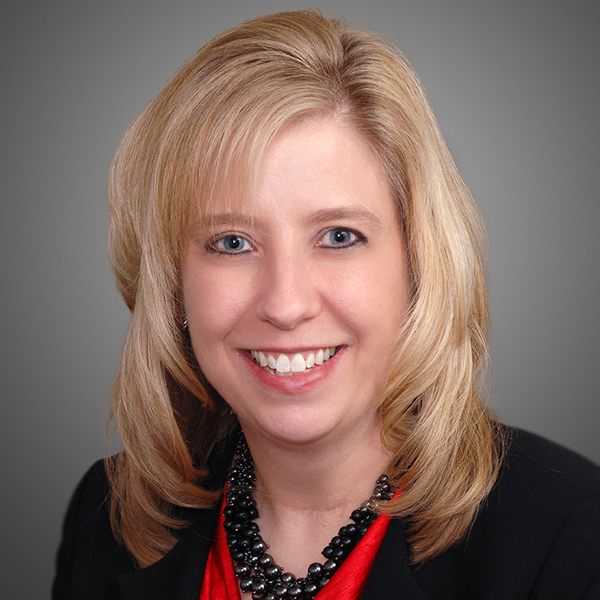 150 North Riverside Plaza, Suite 2400
Chicago, IL 60606
+1.888.739.8194 Main
+1.513.720.9923 Direct
+1.513.720.9923 Mobile

Get in touch
Lisa Taylor is a Managing Director at Ankura based in Chicago. She has over 22 years of experience in audit, risk assessment, leadership reporting, and development of overall compliance and ethics programs in both healthcare and manufacturing.
Experience
Prior to joining Ankura, Lisa was the Vice President and Chief Compliance Officer for UC Health in Cincinnati, Ohio, where she was responsible for and worked alongside a team of 13 employees, ensuring an overall effective and efficient compliance program that included compliance and business ethics, privacy compliance, and billing compliance.
Prior to that, Lisa served as an assistant manager in corporate compliance for Toyota Motor Engineering and Manufacturing North America (TEMA), which has given her a background in LEAN principles, and as the Corporate Compliance Officer for Children's Medical Center Dallas (CMCD), where she was responsible for the overall compliance and ethics program.
Lisa began her compliance career with Cincinnati Children's Hospital Medical Center assisting with the overall development of the compliance program and HIPAA privacy compliance.
Lisa received her Bachelor of Science in management and finance from the University of Mount St. Joseph and her Juris Doctorate from Salmon P. Chase College of Law at Northern Kentucky University. She is a member of the bar in Ohio and Indiana. She is also a Certified Compliance and Ethics Professional (CCEP) through the Society of Corporate Compliance and Ethics (SCCE). Lisa is an author and noted speaker on topics related to compliance, privacy, and business ethics.
Education

JD, Salmon P. Chase College of Law, Northern Kentucky University
BS, Business, University of Mount St. Joseph

Honors & Awards

Awardee - Top 50 Healthcare Professionals for the 2021 Diversity & Leadership Conference 2014 Diversity First Award Winner - 7th Annual Ohio Diversity & Leadership Conference 2004 Alumnus of the Year - University of Mount St. Joseph

Certifications

Certified Compliance & Ethics Professional
Certified in Healthcare Privacy Compliance
Certified in Healthcare Compliance

Affiliations

Healthcare Compliance Association
American Health Law Association