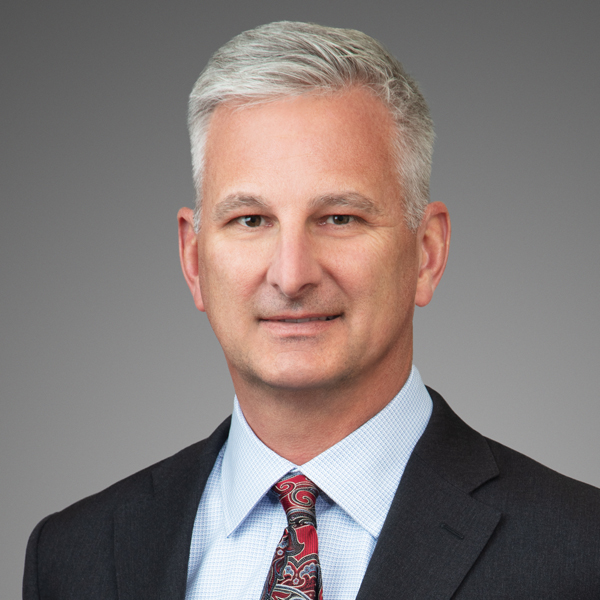 220 E. Huron Street, Suite 470
Ann Arbor, MI 48104
+1.734.369.8723 Direct

Get in touch
Michael J. Lasinski is a Senior Managing Director at Ankura based in Ann Arbor and Chicago. Michael's consulting practice has focused on the financial aspects of intellectual property since 1995. He has valued intellectual property and businesses in the context of licensing, sales, mergers, acquisitions, investments, tax matters, bankruptcy, litigation, as well as many other contexts. During his professional career, he has completed hundreds of valuations of intellectual property assets. Michael has spoken on the topics of intellectual property valuation, litigation, licensing, and tax matters throughout the US and internationally.
Experience
Michael has been retained to provide expert testimony in federal, state, tax, bankruptcy, International Trade, arbitration and international proceedings.  He has worked on behalf of both licensees and licensors in  Fair Reasonable And Non-Discriminatory (FRAND) negotiations, litigations and arbitrations throughout the world.  He has been retained by both taxpayers and the IRS to determine intellectual property value and royalty rates in transfer pricing and other tax-related transactions.  While Michael's analyses vary from case-to-case he has quantified lost profits, unjust enrichment, price erosion, reasonable royalty, diminished business value as well as other forms of economic damages.
Michael is a past President of the Licensing Executives Society – United States and Canada (LES). LES is one of the country's largest intellectual property licensing trade organizations. He is a past Division Chair of the American Bar Association's IP Section. He is a former Chair of the Valuation and Taxation Committee of LES and a former Vice Chair of the Intellectual Property Owners Association's Valuation and Taxation Committee. He was also named one of the World's 250 Leading IP Strategists by Intellectual Asset Magazine.
Education

MBA, Finance and Accounting, The University of Michigan, with High Distinction
BSEE, Electrical Engineering, The University of Michigan, Summa Cum Laude

Certifications

Licensed CPA (State of Illinois)
Certified in Financial Forensics (CFF)
Certified Licensing Professional (CLP)

Affiliations

American Institute of Certified Public Accountants
Illinois CPA Society
Licensing Executives Society, Past President (former Valuation and Taxation Committee Chair)
Intellectual Property Owners Organization, Founder and Former Vice Chair, Valuation and Taxation Committee
American Bar Association, Former-Chair of a Division in the Intellectual Property Section, Former-Chair of the Economics of the Profession Committee