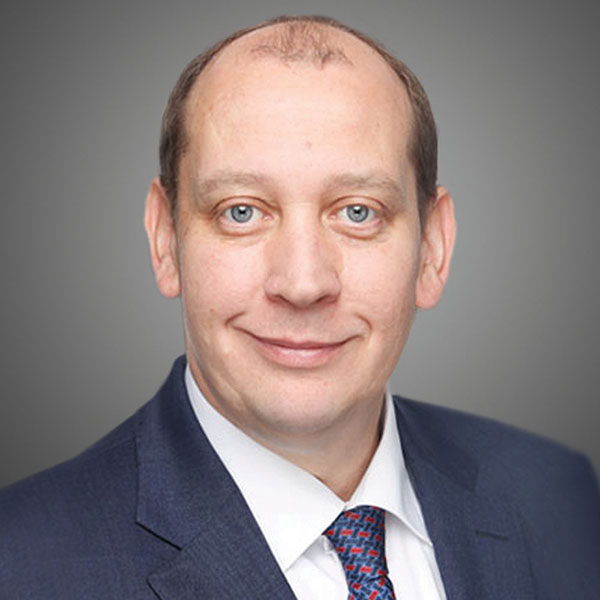 Bockenheimer Anlage 44
60322 Frankfurt am Main, Germany
+491713805000 Mobile

Get in touch
Michael Peters is a Senior Managing Director at Ankura, based in Germany.
Experience
He has more than 35 professional years of experience and is a long-standing expert in the field of investigations and prevention of money laundering, terrorist financing and other criminal offences. From 2015 until the end of June 2021, he headed a nationwide Solution Anti-Financial Crime (AFC) unit within two different consulting companies. Based on his outstanding professional career – as a former investigator of the Federal Criminal Police Office (BKA), as deputy head of the Financial Intelligence Unit Germany (FIU), from a five-year executive position in the AFC unit at a major German bank operating internationally, as well as an experienced head of AFC projects – he combines different manager types and views, as an external auditor, an investigator and an international manager.
Michael's professional experience consists of more than 100 projects and investigation cases, including:
Leading an international investigation teams as well as support teams in the area of case handling intensive business e.g., identification of contractual partners, know-your-customer, risk classification of customers as well as beneficial owner; processing of internal suspicious cases according to the Money Laundering Act as well as hits in transaction monitoring; checking of correspondent bank relationships for risk content and recommend risk mitigating measures; processing list screening for e.g., sanctions, embargo, PEP or negative media hits.
Individual advice to management and supervisory bodies, compliance offices and commissioned business units; implementation of new regulatory requirements; identification and elimination of system, control and process weaknesses; review of guidelines and processes for effectiveness and efficiency; optimization of the operational and organizational structure; development of target operating models; support in the establishment of new units; review and adaptation of risk and threat analyses; preparation and implementation of money laundering training concepts; ad-hoc analysis of customer portfolios on hot topics; support in the introduction of uniform group-wide standards etc.
Education

Bachelor's Degree in Administration
Police Detective Chief Superintendent

Affiliations

Member of the Association of Criminal Police Officers in the Federal Criminal Police Office (BKA)
Lecturer at the Frankfurt School of Finance & Management mainly on the topics of prevention of money laundering & financing of terrorism

Languages