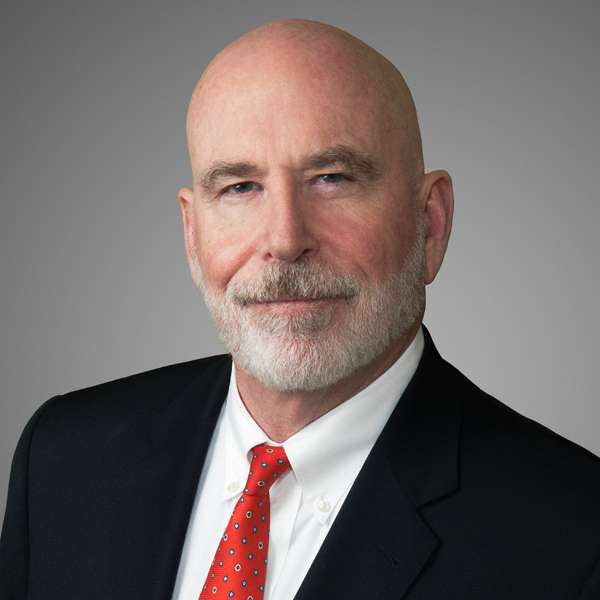 2000 K Street NW, 12th Floor
Washington, DC 20006
+1.202.449.7253 Direct

Get in touch
Michael F. McEneney is General Counsel at Ankura. Mike has more than 30 years of experience developing simple, straightforward solutions to address complex policy, legal, and business challenges faced by clients in the U.S. and around the world.
Experience
Before Mike joined Ankura, he was the Deputy General Counsel for Mastercard. He held global responsibility for all legal issues impacting the company in approximately 200 countries around the world. Mike was a member of the company's Operating Committee responsible for formulating and presenting company-wide business strategies to the Board of Directors. As leader of the global public policy, regulatory, and litigation teams, Mike was responsible for formulating and executing the strategies crucial to expanding and preserving the company's flexibility to operate around the world — a growing challenge for U.S. companies operating globally. His legal teams served as lead strategic advisors to business leaders and were key to navigating the significant challenges created by nationalist, populist, activist, and other political trends affecting businesses worldwide. Mike also designed a groundbreaking effort to proactively build substantive relationships with potential activists and allies at the community level.
Prior to joining Mastercard, Mike was a partner at Sidley Austin LLP in Washington, DC, where he spent more than a decade advising global payment system and banking clients, including Mastercard, on the full range of legal issues affecting the financial services industry. His areas of expertise included privacy, data protection, e-commerce, anti-money laundering, debit and credit regulation, and consumer bankruptcy issues. Mike was a frequent speaker and writer on financial services issues and testified before Congress on behalf of a diverse group of financial services organizations.
Prior to joining Sidley, Mike was a Partner at Morrison & Foerster LLP where he represented major payment card systems clients on federal legislative and regulatory policy matters and counseled financial institutions on federal regulations. He served as lead counsel to industry coalitions that succeeded in achieving consumer bankruptcy and fair credit reporting reforms. Mike also testified before Congressional committees regarding financial services issues.
Before joining Morrison and Foerster, he was an Associate at McKenna, Connor & Cuneo for one year following his graduation from law school.
Education

JD, Boston University School of Law
BS, Manhattan College