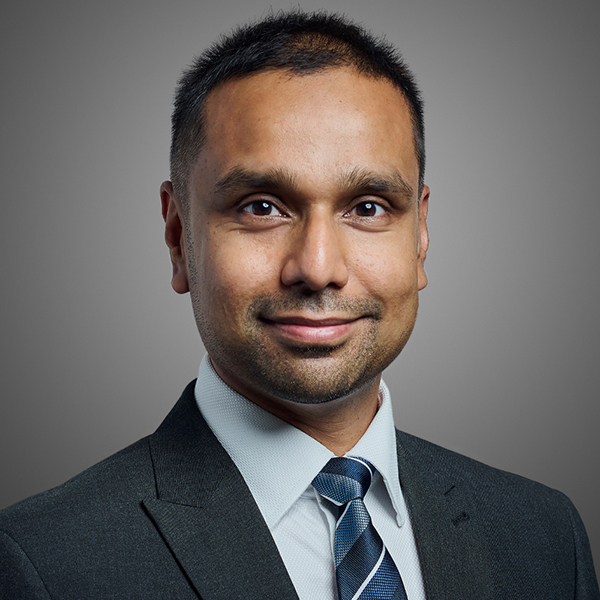 55 Bishopsgate, 2nd Floor
London, England EC2N 3AS
+44.(0)20.7469.1111 Main
+44.20.7015.8847 Direct
+44(0)7717.873.637 Mobile

Get in touch
Misbah Uddin is a Managing Director at Ankura based in London, specializing in capital projects and infrastructure project advisory. He has over 20 years of experience in infrastructure and financial advisory services to the private and public sectors in the transportation, energy, education, healthcare, utilities, and real estate sectors.
Experience
Misbah's expertise includes PPP structuring, financial modeling, business cases, market reviews, benchmarking, cost/ops modeling, commercial due diligence, project reviews, bid-side advice, and options advice to procuring authorities. Many of his roles have involved leading multidisciplinary teams, providing financial, legal, and technical advice.
Prior to Ankura, Misbah worked for a major multinational professional services firm in both the UK and the Middle East in the corporate finance and capital projects and infrastructure practices. This included being being based in the Middle East, serving clients across the region for nearly five years. Prior to that, he worked for a global management and information technology consulting firm, advising clients on a wide range of UK and international projects.
Notable clients include the EBRD, World Bank Group, Department for Transport (UK), World Bank Group, Transport for London, Network Rail, Highways England, Dubai Roads & Transport Authority, Abu Dhabi DoT, Abu Dhabi Ports Company, Etihad Rail, Saudi Civil Aviation Authority (GACA), Russian Railways, Abu Dhabi Airports Company, Isle of Wight Council, Bristol City Council, National Express, BAA, Bombardier, RATP, and various other private sector infrastructure investors and operators.
Education

MSc, Information Systems and Technology, City University, London
BSc, Hons., Economics and Management, Brunel University, London

Languages