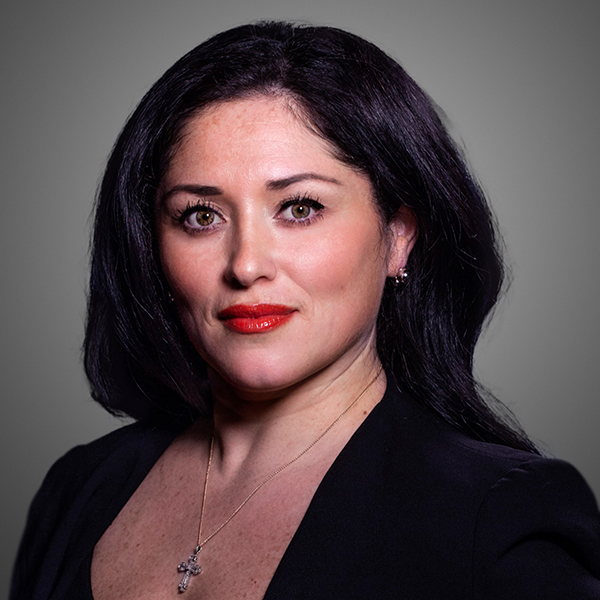 485 Lexington Avenue, 10th Floor
New York, NY 10017
+1.917.456.2136 Mobile

Get in touch
Patricia Rodriguez is a Senior Director at Ankura based out of New York. She is a licensed attorney in New York State and brings over 11 years of experience. Patricia is focused on curating diverse teams of legal experts to not only support the needs of her clients, but to also create an environment that fosters ideas, encourages conversation, and elevates the collective.
Experience
Throughout her professional career, both in and out of the law, Patricia has zealously fought for initiatives that promoted and incentivized diversity. Patricia has written numerous articles published by the American Bar Association regrading diversity in the law and minority recruiting. She continues to create content aimed at raising awareness and highlighting the disparities within the law and minority communities. Patricia is a councilmember of the Electronic Discovery Reference Model – Global Advisory Council. She was recently nominated for Top 40 Under 40 Latina Lawyers by the Hispanic National Bar Association and appointed as one of the Latina Commissioners for the National Hispanic Bar Association.
Patricia attended Baylor University Law School and received a Master of Law in E-discovery with a focus on Litigation Management and E-discovery. In addition, she received her certification in Diversity and Inclusion from Cornell University. She is a team member in Ankura's recently created Brooklyn Cyber Center, which focuses on providing cybersecurity training and opportunities to underrepresented communities. Previously, she was a practicing attorney at Simpson Thatcher & Bartlett for six years out of their New York office.
Education

LLM, Baylor University
JD, Western Michigan University
BA, The Ohio State University

Certifications

Diversity & Inclusion, Cornell University

Affiliations

Commissioner, National Hispanic Bar Association
Global Advisory Council Member EDRM