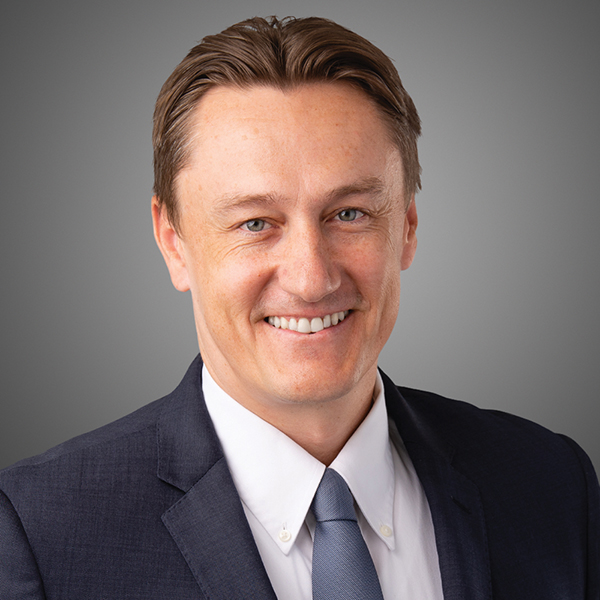 2000 K Street NW, 12th Floor
Washington, DC 20006
+1.202.797.1111 Main
+1.305.338.1736 Mobile

Get in touch
Paul Naberezny is a Managing Director at Ankura based in Washington, DC. He has over 17 years of experience in financial accounting and reporting, auditing, internal controls, and Public Company Accounting Oversight Board (PCAOB) rules and standards. He has extensive experience across the financial services industry and provides a broad range of consulting services including accounting and audit advisory, auditor liability, and internal control related matters. He is a subject matter expert on the allowance for loan losses and financial instruments under U.S. and international accounting standards.
Experience
Paul has served as expert witness in matters involving auditor liability and malpractice and assisted external counsel in numerous matters involving regulatory (SEC and PCAOB) enforcement actions taken against audit firms or partners. He has also assisted audit firms in enhancing systems of quality management, including root cause analysis and remediation. He has guided counsel on accounting and auditing aspects related to a purchase price dispute involving large U.S. public companies and worked with a foreign audit regulator to develop and implement its audit oversight program, including executing inspections of audits under International Financial Reporting Standards (IFRS) and International Auditing Standards (IAS).
Before joining Ankura, Paul was an inspections leader at the Division of Registration and Inspections of the PCAOB. There, he executed the domestic and international inspections of banks and other issuers of the six largest global accounting firms, which included the review of complex areas such as the allowance for loan losses and modeled financial instruments to assess compliance with GAAP, GAAS, and IFRS. In addition, he served in various roles related to fair value, quality control, and report writing.
Before joining the PCAOB, Paul was an audit manager with a Big 4 accounting firm. In this role, he led audit engagements for large, publicly held companies. His client portfolio consisted of professional services, agriculture, retail, equipment rental, and telecommunication companies.
Education

MAcc, University of Florida
BSBA, University of Florida

Certifications

Certified Public Accountant
Certified Valuation Analyst
IFRS Certification

Languages