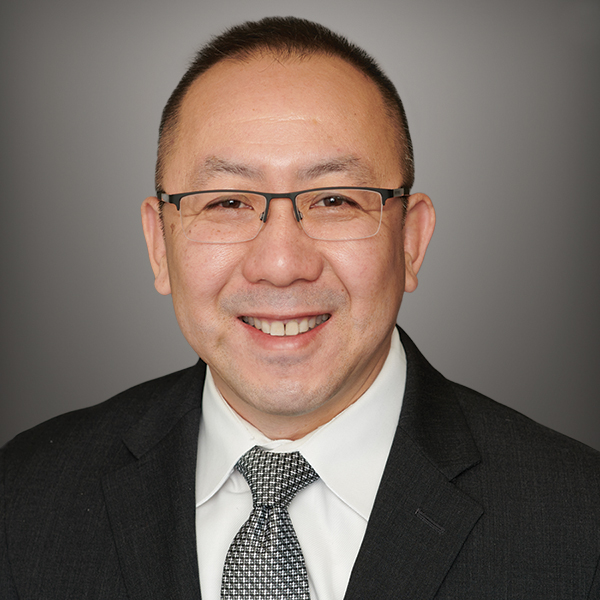 2000 K Street NW, 12th Floor
Washington, DC 20006
+1.202.481.7500 Main
+1.202.973.2431 Direct
+1.571.384.9041 Mobile

Get in touch
Peter Vu is a Managing Director at Ankura based in Washington, DC with over 32 years of experience in cybersecurity and information systems. Peter leads the Threat Detection Operations Team which conducts security monitoring. He has led multiple proactive and reactive engagements for clients in diverse industries such as healthcare, financial, telecommunication, transportation, education, and government. Peter also designed and delivered highly effective cyber table-top exercises.
Experience
Prior to joining Ankura, Peter retired from the Federal Bureau of Investigation (FBI) after a highly successful 22-year career as a Special Agent and Supervisory Special Agent. Peter specialized in conducting and managing complex, international, and technical cyber investigations, particularly in areas such as computer intrusion, intellectual property crime, Internet fraud, credit card fraud, cyber extortion, crime against children, and cyber national security matters. His investigative efforts have resulted in numerous successful federal prosecutions.
Peter also led field-level cyber investigative squads such as the criminal cyber squad and national intellectual property squad at the Washington Field Office of the FBI. He was promoted to Supervisory Special Agent at the Cyber Division, FBI headquarters, where he managed the deployment of cyber personnel in international locations for the Cyber Assistant Legal Attaché program.
During his time at the FBI, Peter received many internal and external awards for his investigative efforts such as the Gold Record from the Recording Industry Association of America (RIAA), Investigator of the Year from the Federal Law Enforcement Foundation, Cyber Safety Champion from the Business Software Alliance as well as Public Service Awards from United States Attorney's Offices in the Eastern District of Virginia, District of Columbia, and District of Maryland.
Prior to the FBI, Peter spent 10 years in private industry as an engineer in the fields of factory automation, process control, supervisory control, and information system. He also managed a team of system administrators which implemented, maintained, and secured the Internet infrastructure of a federal nuclear regulatory agency.
Education

MS, Operations Management, Rensselaer Polytechnic Institute;
BS, Mechanical Engineering, Virginia Tech

Certifications