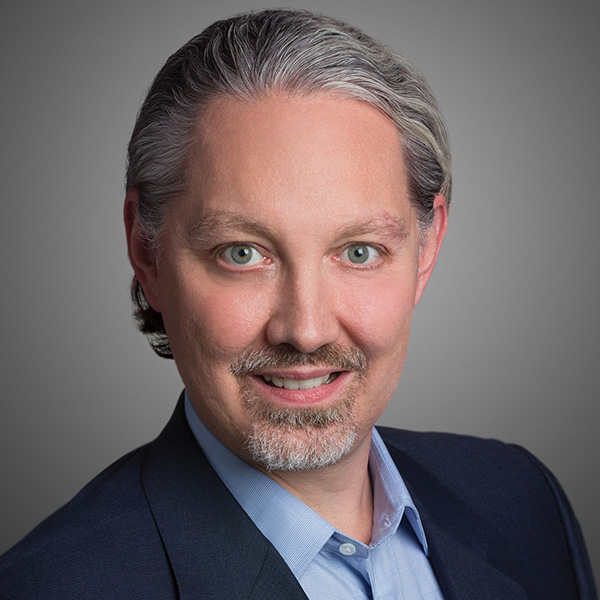 Two Liberty Place, 50 South 16th Street, Suite 3350
Philadelphia, PA 19102
+1.215.832.4400 Main
+1.347.573.0976 Mobile

Get in touch
Rasmus Gerdeman is a Managing Director at Ankura and brings more than 20 years of experience in capital markets and corporate advisory with a particular focus on the natural resources and industrial sectors. Rasmus provides senior leaders and boards of directors with corporate finance, corporate strategy, and strategic communications counsel around transformational events impacting a corporations enterprise value and reputation. His expertise includes IPOs, strategic investor relations advisory, capital allocation strategies, working capital improvement analyses, mergers and acquisitions, activist defense, restructuring activities, and management transitions.
Experience
Prior to his role at Ankura, Rasmus was a Senior Advisor with a global consulting firm. Rasmus also served as Chief Strategy and Investor Relations Officer for a $2.4 billion market cap NYSE-listed lithium producer during the company's IPO and separation from FMC Corporation. Before his role there, Rasmus was a Managing Director at a global consulting firm in the strategic communications and corporate finance segments, after having spent more than 12 years as a top ranked buyside analyst at various leading U.S. investment firms.
Rasmus was twice awarded Institutional Investor Magazine's prestigious "Best of the Buy-Side" for his unparalleled understanding of the industries that he covered.
He is also a guest lecturer and mentor to Cornell University MBA Cayuga Fund students focusing on basic materials and natural resources.
Education

MBA, Cornell University, Samuel Curtis Johnson College of Business
MBA, Queens University, Smith School of Business
B.S Finance, North Park University

Languages