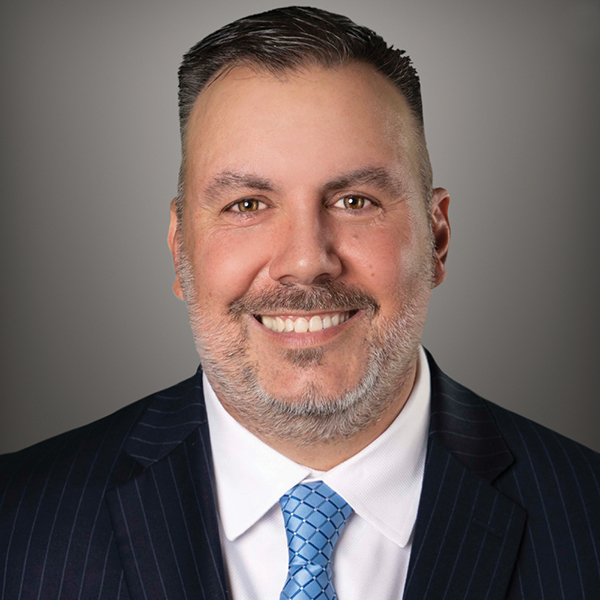 2000 K Street NW, 12th Floor
Washington, DC 20006
202.797.1111 Main
202.507.5510 Direct
813.505.8855 Mobile

Get in touch
Richard Merino is a Senior Managing Director at Ankura based in Washington, DC. He has 20 years of experience in operations, regulatory compliance, and process improvement within the healthcare industry focusing on Medicare and Medicaid plan sponsors, commercial managed care entities, hospital and provider practice organizations, pharmacy benefit managers, and other healthcare related entities.  His expertise includes the development, evaluation, implementation, and evaluation of compliance programs, operational improvement initiatives, and risk management techniques.
Experience
Richard has managed and directed experienced teams in the preparation for and participation in numerous regulatory audits performed by governmental agencies including Centers for Medicare & Medicaid Services (CMS), state Medicaid departments, and the Office of Inspector General (OIG). He has performed operational risk detection, management, and remediation activities on behalf of managed care and governmental health plans and has successfully developed and executed numerous corrective action plans.
He has developed and managed full corporate, Medicare and Medicaid compliance programs, performed compliance effectiveness assessments, and implemented corporate compliance programs for numerous hospitals and managed care plans. He has also been named the interim corporate compliance officer for a large regional health plan and has worked with several health plans to implement full audit and monitoring programs.
Richard previously served as a managing director in PwC's risk assurance segment and was responsible for the national healthcare compliance practice.
Richard's professional experience includes:
Worked with and on behalf of health plan Special Investigations Units (SIU) and assisted in the development of programmatic, data driven processes to identify aberrant claims and billing patterns and have advised plans on the processes to undertake in the event of potentially fraudulent provider behavior.
Managed and administered the internal compliance audit function for the largest Medicare Advantage and Part D health plan in the nation which included extensive interaction with the senior management of the plan as well as CMS Central and regional office.
Led multiple engagements related to governmental enforcement actions including those initiated by the OIG and the Department of Justice (DOJ).
Faculty speaker at several industry conferences and is an author of numerous industry-related articles and reference publications.
Named as an expert witness in multiple managed care related disputes and has testified in litigations involving large health insurance companies.
Education

JD, Mississippi College School of Law
BS, Florida State University