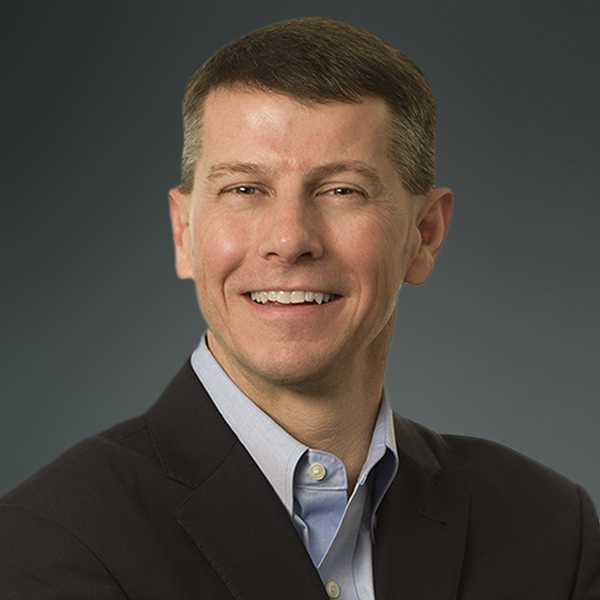 250 South President Street, Suite 2300
Baltimore, MD 21202
+1.443.948.6812 Direct
+1.410.340.3560 Mobile

Get in touch
Robert Olsen is a Senior Managing Director at Ankura, based in Baltimore. He is the Global Head, Cybersecurity and Privacy and has over 25 years of experience developing, implementing, and managing complex cybersecurity and information technology enterprise risk management programs. Bob has served as a chief information officer and chief information security officer for clients across a diverse set of industries and organizational sizes. He is a leader in the provision of reactive, data analytics, and proactive cybersecurity services to government, private industry, and not-for-profit clients. Bob is also a serial entrepreneur and adjunct professor, cybersecurity at Johns Hopkins University.
Experience
Robert has executive leadership experience and has previously provided reactive, data analytics, and proactive cybersecurity services. He also served as CISO for clients across a range of industries (manufacturing, finance, private equity, etc.).
Robert has also provided enterprise risk management and technical cybersecurity services to commercial, government, and not-for-profit clients. He also provided systems engineering and technical program management services to federal agencies. Bob also led the operations team for a 2,500-person international organization, and led a program management organization responsible for information technology, acquisition integration, field operations, and product development.
Bob also served in the United States Army as a squad leader for the 3rd Battalion 505th Parachute Infantry Regiment, 82nd Airborne Division.
Education

MBA, Johns Hopkins University Carey Business School
MS ITS, Johns Hopkins University
Executive Leadership Development Program, The Wharton School, University of Pennsylvania
BS, Towson University

Honors & Awards

Maryland's Most Admired CEO, 2017
Inc 500 Fastest Growing Private Companies (Multiple)

Certifications

Certified Information Systems Security Professional (CISSP)
Certified Information Security Manager (CISM)
Certified Cloud Security Professional (CCSP)
HealthCare Information Security and Privacy Practitioner (HCISPP)

Affiliations

Johns Hopkins University Carey Business School, Board Member/Deans Advisory Council
Johns Hopkins University Information Security Institute, Advisory Board Member
ISC2
ISACA