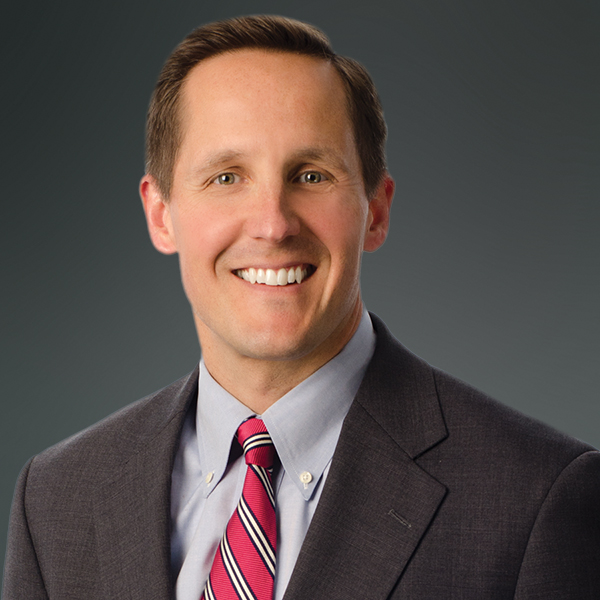 150 North Riverside Plaza, Suite 2400
Chicago, IL 60606
+1.312.583.2644 Direct
+1.312.543.1339 Mobile

Get in touch
Rob Wentland provides expert witness and forensic accounting services for complex and high-profile tax controversy matters, internal accounting investigations, U.S. Government accounting investigations and commercial litigation disputes. He has presented his findings to management committees, regulators and state and federal courts, including the U.S. Tax Court.
Experience
Rob began his professional career with a global accounting firm, where he held various positions, including partner.
Representative Engagement Experiences
Tax Controversy
Provided expert accounting and consulting services to U.S. taxpayers petitioning for the re-determination of proposed adjustments or pursuing the refund of tax overpayments. Notable tax controversy trials in which Rob has participated or provided testimony include:

Facebook v. Commissioner, T.C. Docket No. 21959-16
The Coca-Cola Company v. Commissioner, 155 T.C. No. 10 (2020)
Amazon v. Commissioner, 148 T.C. 108 (2017), affirmed 934 F.3d 976 (9th Cir. 2019)
Veritas v. Commissioner, Opinion 133 T.C. 297 (2009)
Compaq v. Commissioner, Opinion 78 T.C.M. 20 (1999)
Seagate v. Commissioner, Opinion 102 T.C. 149 (1994)
Perkin-Elmer v. Commissioner, Opinion 66 T.C.M. 634 (1993)

Prepared accounting analyses to support international taxpayers' transfer pricing documentation compliance requirements.
U.S. Government and Internal Accounting Investigations
Provided forensic accounting services to international companies undergoing internal accounting investigations.
Provided accounting consulting services to publicly-held companies undergoing U.S. Government investigations.
Rob's findings in internal and U.S. Government accounting investigations have contributed to the stoppage of U.S. Government inquiries and the recanting of alleged fraud schemes.
Class Action Litigation
Provided exposure analysis, class certification, and damages support to defendants involved in class/collective action disputes.
Telecommunications Litigation and Regulatory Support
Supported Regional Bell Operating Companies, inter-exchange carriers, wireless carriers, and international data providers in complex commercial litigation, Federal Communications Commission rulemaking, regulatory compliance, and accounting department operations improvement.
Education

BBA, Accounting, University of Wisconsin - Madison

Certifications

Certified Public Accountant (Licensed in Illinois)
Certified in Financial Forensics

Affiliations

Member, Illinois CPA Society
Member, American Institute of Certified Public Accountants