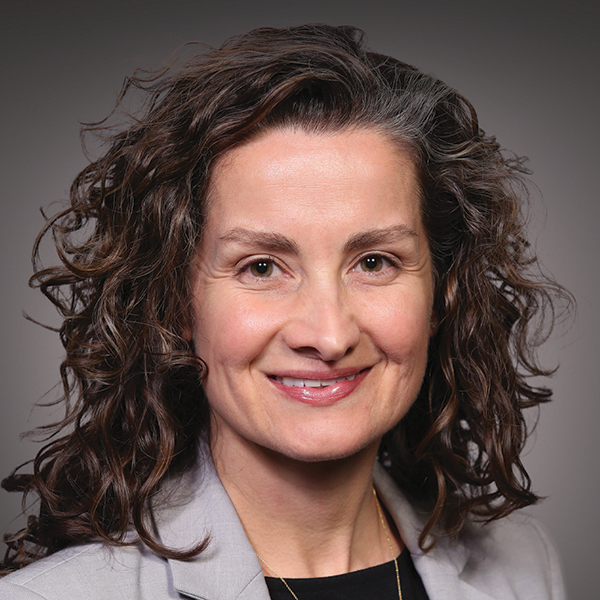 150 North Riverside Plaza, Suite 2400
Chicago, IL 60606
+1.859.421.7356 Mobile

Get in touch
Sarah Couture, RN, CHC, CHRC, CHPC is a Senior Managing Director at Ankura. She is an experienced compliance professional with deep knowledge that spans a wide array of healthcare settings. Sarah has served as the hospital compliance officer for a large academic medical center and in interim compliance positions at various healthcare organizations across the country. She is often called on to both develop best practice compliance programs and deliver compliance program effectiveness assessments and compliance risks assessments for an array of healthcare organizations. She has served as a Board Compliance Expert or IRO capacity with multiple organizations under Corporate Integrity Agreements. She also has expertise in research compliance and clinical research billing.
Experience
Sarah is a recognized healthcare compliance thought leader and regular speaker at regional and national compliance events on topics such as physician engagement in compliance, conflicts of interest, auditing best practices, compliance risk assessment, and compliance program effectiveness. She recently co-wrote chapters of the Health Care Compliance Professional's Manual and The Complete Compliance and Ethics Manual. Sarah serves as the editor of the Ankura Compliance Round Up, a monthly regulatory webinar. She is a charter faculty member for the HCCA Compliance Essentials Workshops where she teaches courses on governance, enforcement and incentives, and compliance program improvement, and is faculty for the HCCA Research Compliance Academy.
Sarah has been a registered nurse for 22 years and has had clinical experience in multiple practice settings including SNF, FQHC, and outpatient and inpatient pediatrics. She received a bachelor's degree in nursing from Cedarville University and is a registered nurse in the state of Indiana.
Education

Bachelor of Science, Nursing, Cedarville University

Certifications

Certified in Healthcare Compliance (CHC)
Certified in Healthcare Research Compliance (CHRC)
Certified in Healthcare Privacy Compliance (CHPC)

Affiliations

Healthcare Compliance Association (HCCA)