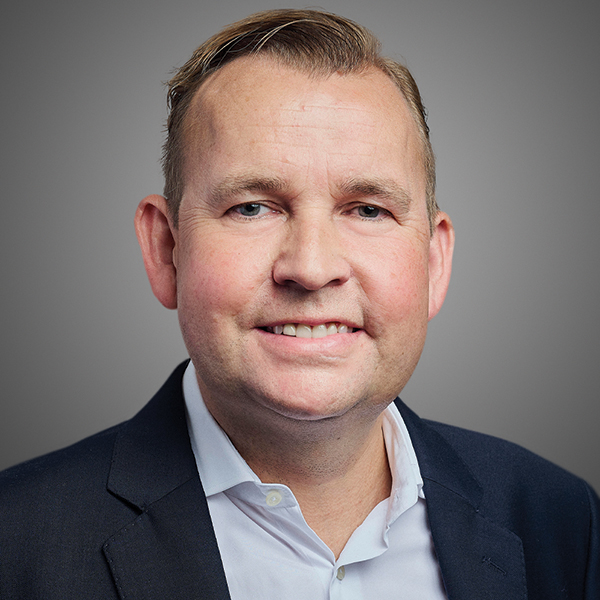 55 Bishopsgate, 2nd Floor
London, England EC2N 3AS
+44.20.7469.1111 Main
+44.774.015.7121 Mobile

Get in touch
Scott Millar is a Senior Managing Director at Ankura and is based in London. Scott has over 23 years of transformation experience, applying financial and operational skills to capture value for stakeholders in complex situations under challenging resource constraints. He has undertaken both advisory and interim roles, including Chairman, CEO, and Non-Executive Director.
Experience
Scott is a respected leader with a talent for bringing people together to stabilise, transform, and add value to businesses. He has served in senior roles in private and public companies in Europe, the U.S., and the UK, developing and executing comprehensive turnaround programmes, including strategy development, operating model transformations, refinancings, stakeholder negotiations, and mergers and acquisitions activity.
He has extensive experience within financial, retail, and professional services, construction, outsourcing, facilities management, and hospitality and leisure industries.
Education

MA, Aberdeen University, Economics

Certifications

Chartered Accountant
JIEB
Six Sigma