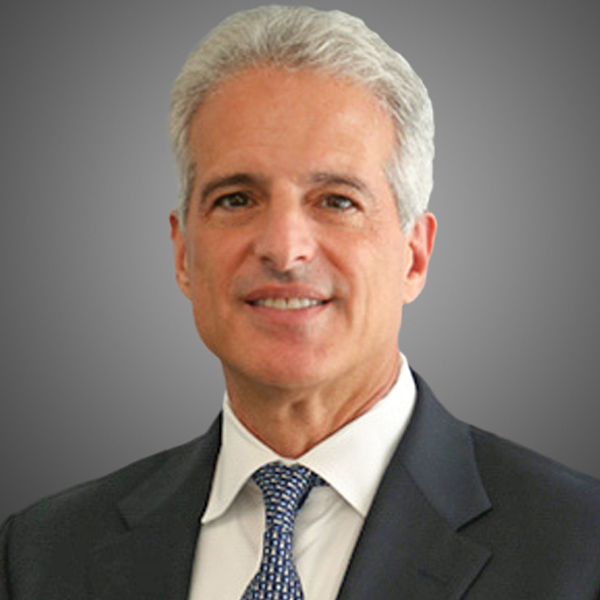 2000 K Street NW, 12th Floor
Washington, DC 20006
+1.202.797.1111 Main
+1.202.849.0177 Mobile

Get in touch
Stephen M. Renna is a Senior Managing Director in Ankura's Global Strategies & Solutions Group. Steve has more than 30 years of executive experience in the public and private sectors both domestically and internationally.
Experience
He is versed in finance, taxation, investment structuring and capital formation. Steve also is an expert in the functions of federal agencies and Congress. This experience and expertise enables Steve to craft solutions and find opportunities for clients at the intersection of business and government.
Prior to joining Ankura, Steve served as the Chief Banking Officer at the U.S. Export Import Bank. He oversaw the execution of the trade financing solutions EXIM offers to empower exporters. EXIM's portfolio is $50+ billion.
Key transactions included:
$5 billion financing of the Total Mozambique LNG project
$2 billion of Supply Chain financing to major U.S. OEMs
$11 billion debt restructuring for the Sadara Refinery Project
Billions of dollars in oil production and aircraft sale financing internationally
Steve also served as Executive Director, The Advocacy Center at the U.S. Department of Commerce. The Advocacy Center provides U.S. government support to U.S. companies competing for foreign government contracts. The Advocacy Center facilitated U.S. companies winning 200 foreign government contracts with total project value more than $147 billion.
Key transactions included:
$11 billion fighter jet contract in Kuwait
$2 billion in turbine sales to India
$200 million oil field operations contract in UAE
Billions of dollars in commercial aircraft sales internationally
In his trade association roles and law practice, Steve specialized in real estate taxation, finance, investment structuring and capital formation.
Education

JD, Catholic University Columbus School of Law
BA, Fairfield University

Affiliations

Admitted: District of Columbia and Connecticut Bar Associations