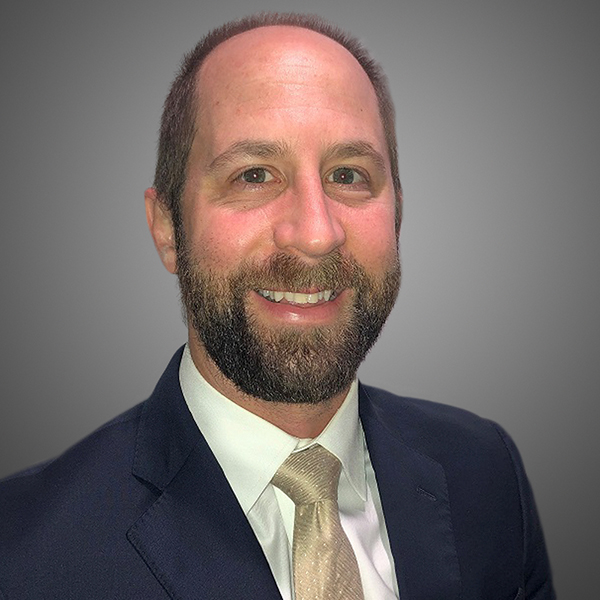 2000 K Street NW, 12th Floor
Washington, DC 20006
+1.810.853.2511 Mobile

Get in touch
Steve Thomas is a Senior Director at Ankura based out of Washington, DC with more than 13 years of experience as a national security practitioner and management consultant. He provides expertise in investigations, risk assessments, and complex compliance matters, including navigating export controls, sanctions, and foreign investment risk (CFIUS). He has led teams addressing client issues across a variety of sectors, including aerospace and defense, logistics, hospitality, and manufacturing.
Experience
Prior to joining Ankura, Steve served as an FBI Special Agent in the New York Field Office's Counterintelligence Division. In this capacity, he leveraged sophisticated investigative techniques, combined with a novel approach to attacking foreign intelligence services, to secure multiple indictments and disrupt foreign efforts to influence U.S. elections. For his achievements, he was awarded the Medal of Excellence in 2020. Steve also served as a management consultant to headquarters-level organizations within the Marine Corps, including Marine Corps Special Operations Command, where he advised organizations on information management and the effective intersection of people, processes, and systems. Steve's leadership experience includes service as a U.S. Army officer, where he led a platoon in Afghanistan with the 101st Airborne Division.
Steve's professional experience includes:
Due Diligence: Designed and executed sanctions compliance programs including screening procedures and tool integration, bespoke investor and third-party diligence reports, and program assessments/reviews.
Due Diligence: Led multiple sanctions diligence engagements to mitigate risk from customers, vendors, and acquisitions in the logistics, hospitality, and manufacturing sectors.
Investigations: Created a novel process for categorizing system data in support of Classified Information Procedures Act (CIPA) disclosures, which allowed the Southern District of New York to successfully prosecute a U.S. national employed by a foreign government. Typically requiring up to three months for approval, the new process allowed the Department of Justice's Counterintelligence and Export Control Section to approve warrants within two weeks of submission.
Investigations: Proactively developed the use of criminal legal techniques for application in the national security sphere, resulting in the pursuit of public corruption, extortion, and money laundering cases, resulting in disruption of foreign influence as well as criminal convictions.
Investigations: Led complex investigation of possible access by adversary nation to sensitive technology developed by a U.S. private space company, including identifying system access, conducting witness interviews, and providing advisory on remediation.
Compliance Reviews: Spearheaded comprehensive reviews of hundreds of business and technical relationships for a company developing critical technology to locate intersections with high-risk foreign ownership entities, as well as third parties capable of accessing company data.
Geopolitical and Security Risk Analysis: Utilized deep understanding of South Asian geopolitics and cultural dynamics to effect substantial national security and intelligence outcomes which far exceeded the resources allocated to a small FBI counterintelligence program.
Governance and Rule of Law Development: Worked alongside Afghan sub-district government officials, Afghan National Police, and the Afghan National Army to build capacity across the full spectrum of security, development, and governance activities required to extend the Afghan government's legitimacy and reach to the civilian population of Khost Province.
Education

BA, Georgetown University

Certifications

Certified Knowledge Manager
Former Credentialed Federal Investigator