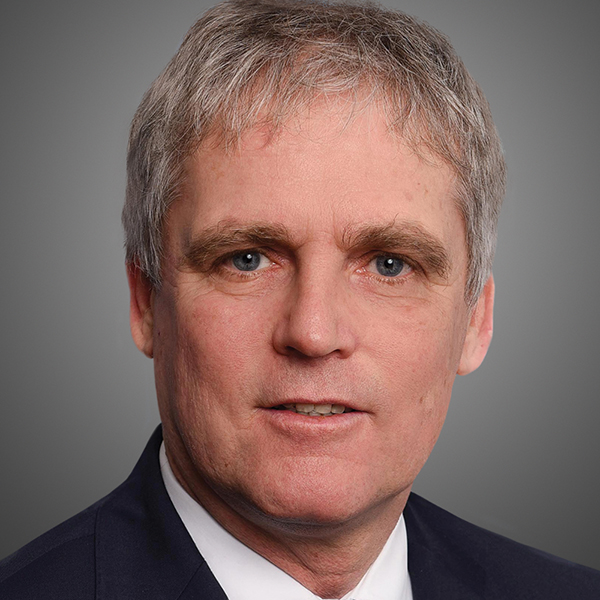 Bockenheimer Anlage 44
60322 Frankfurt am Main, Germany
+49 (0)175 8550055 Main

Get in touch
Uwe Heim is a Senior Managing Director at Ankura, based in Frankfurt am Main, Germany. He has more than 20 years of investigative experience as a forensic expert for two major global consultancy firms and as a member of the German Federal Police Office (BKA) in the department of international organized crime.
Experience
Uwe's professional experience includes:
International investigations of fraud, misconduct, money laundering, organized crime, bribery, and corruption in corporates, banks, and NGOs.
Strong cooperation with regulators and law enforcement authorities.
Bribery and corruption investigation at a German real estate investment bank for the German Regulator (BaFin) in cooperation with the prosecutor and the local police and tax authorities.
Forensic investigations of Russian-organised crime fraud cases associated with an NGO based in NY, Frankfurt, and Tel Aviv for the German Ministry of Finance.
Forensic investigations regarding bribery and corruption cases for a German, MDAX-listed company in 38 countries in cooperation with the prosecutor's office and a police task force. Conducted interviews and dawn raids together with the law enforcement authorities.
Two Global Office of Foreign Assets Control (OFAC) sanctions investigations in a bank and a corporate with direct reporting to the OFAC in cooperation with U.S. law firms.
Education

Diplom Volkswirt, Johannes-Gutenberg-Universität, Mainz

Certifications

Auditor for ISO 9001 Management Systems

Affiliations

Leader of the Competence Center of Economic Crime at the ASW e.V. - Alliance for Security in the Economy, Germany

Languages