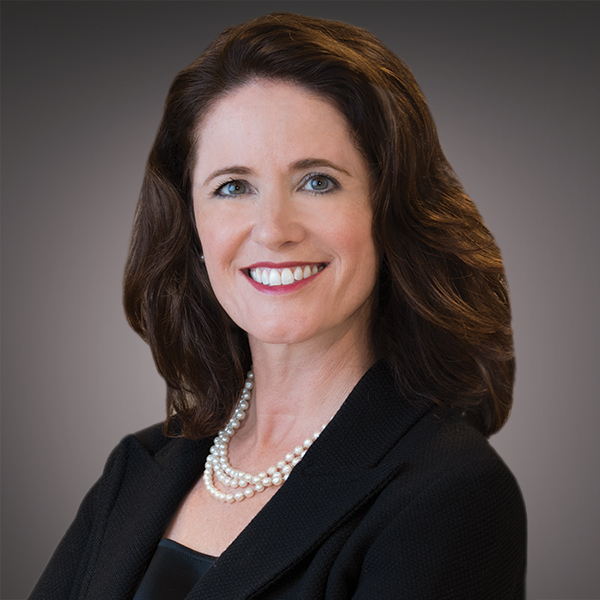 150 North Riverside Plaza, Suite 2400
Chicago, IL 60606
+1.630.306.3044 Mobile

Get in touch
Angela L. Cinefro is the President of Ankura and Co-Head of the Transformation, Talent, & Transactions group. She combines business and strategy with employee development and advocacy to foster the culture that supports client success. Angela is responsible for all functional areas within the firm's People Office, including organization design and effectiveness; talent acquisition, development, and management; diversity and inclusion; and delivering a world-class experience for all Ankura employees. She is based out of Chicago.
Experience
Angela has more than 20 years of experience in a broad range of industries at both private equity-backed and Fortune 500 companies, where she developed expertise in business strategy, scaling businesses, and driving performance through people excellence. Before joining Ankura, she was chief operating officer at Clarity Insights, a consulting firm that specialized in data and analytics. She previously served as a chief human resources officer at MedExpress, and has held executive positions at Hewlett-Packard and IBM. Angela began her human resources career at a division of the former Price Waterhouse, eventually overseeing Americas recruiting as the firm grew into PricewaterhouseCoopers.
Angela's professional experience includes:
Expertise in talent acquisition, talent management and development, organization design and effectiveness, and labor strategies for rapidly growing companies that have ranged in size from 200 to more than 200,000 employees.
Design and implementation of architecture delivering an integrated employee experience to accelerate talent acquisition, employee development, talent management, improved culture, and return on investments in people.
Executive leadership of organization design, labor arbitrage, change management, and communications for six post-merger integrations that ranged in size from 50 to more than 100,000 employees.
Strategic redesign of regional and local human-resources operations into a national, shared-services structure whose implementation resulted in significant cost savings and improved service.
Design and deployment of systemic learning and development content that covered sales, data and analytics, leadership, consulting, diversity and inclusion, and technical programs for all employees, from entry level to C-suite.
Design and implementation of people-optimization models that provided descriptive and predictive human-capital analytics at companies such as Hewlett-Packard, with its more than 200,000 employees, IBM, and private equity-backed enterprises of varying sizes.
Design and implementation of global coaching, diversity, and inclusion programs at large global organizations.
Education

BA, Communications, Michigan State University

Affiliations

World at Work
Society for Human Resources Management