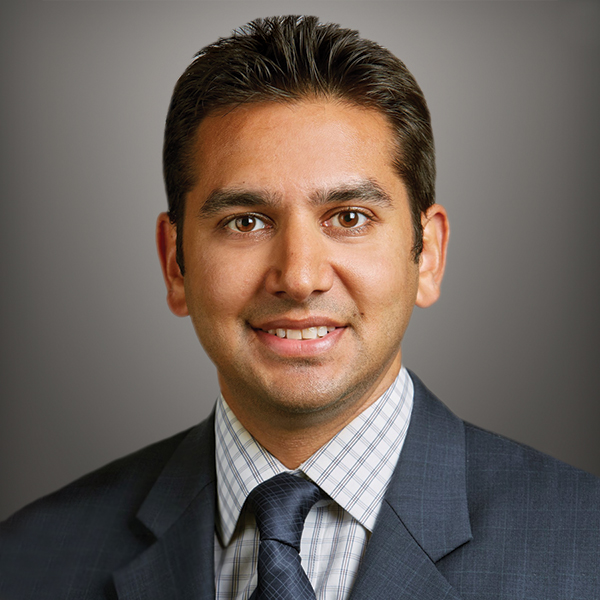 485 Lexington Avenue, 10th Floor
New York, NY 10017
+1.212.818.1555 Main
+1.646.227.4671 Direct
+1.610.698.1085 Mobile

Get in touch
Ankur Sheth is a Senior Managing Director at Ankura, based in New York. Ankur has been focused on cybersecurity for more than 14 years across a variety of competencies and industries and continues to serve his clients in successfully mitigating potential cyber threats.
Experience
Ankur possesses an extensive knowledge of proactive controls, processes, and technologies, and continues to assist clients with projects ranging from strategy to implementation. He has worked with clients across multiple industries ranging from financial services to consumer products to help them strategize, analyze, plan, architect, design, implement, and support cybersecurity related controls and systems. Ankur utilizes extensive education and experience along with his business and security knowledge to deploy leading practices across all security aspects within enterprises. Additionally, Ankur has worked with his multi-national clients at a global level across North and South America, Europe, Middle East, and Asia Pacific.
Ankur regularly works with risk and IT officers and executive and board members on the changing cybersecurity landscape and the best approaches for managing that ongoing risk in an effective and efficient manner. Ankur has helped build and develop cybersecurity programs at organizations that employ leading technologies and practices to enhance their overall security posture.
Ankur's professional experience includes:
Conducting IT and cybersecurity risk assessments across organizations utilizing the leading frameworks such as ISO and NIST, to identify key risks and develop approaches for mitigation
Developing a cybersecurity strategy that is fit for purpose to clients that will effectively uplift their existing cybersecurity program into a more mature state over a period time; key issues are identified, and the resulting gaps are turned into recommendations that will be the foundation of a roadmap that can be actioned upon
Integrating cybersecurity expertise into broader assessments, such as GDPR, HIPAA, and ITAR, to provide leading practices to organizations reviewing their compliance measures
Education

MBA, Indiana University, Kelley School of Business
BS, Information Sciences and Technology, Pennsylvania State University

Certifications

Certified Information Systems Security Professional (CISSP)
Certified Information Security Manager (CISM)