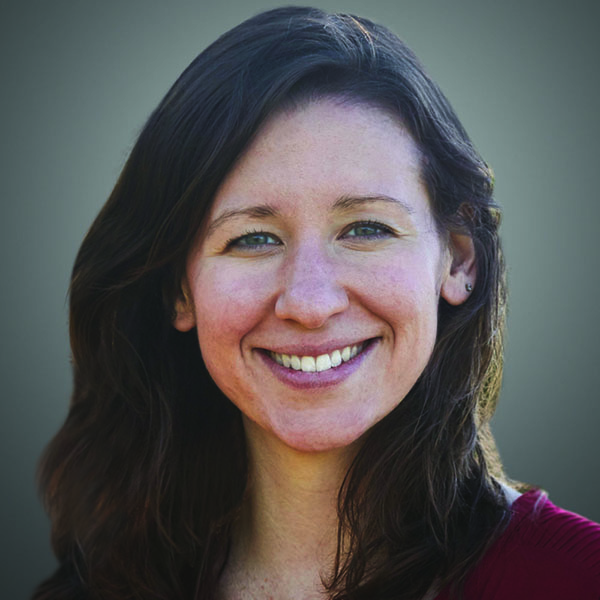 485 Lexington Avenue, 10th Floor
New York, NY 10017
+1.212.818.1555 Main
+1.929.436.2649 Direct

Get in touch
Dana Stefanczyk is a Managing Director at Ankura based in New York. Dana has over ten years of experience in finance roles, both as an advisor and as a company-side employee. She works directly with organizations and PE sponsors to improve operational processes and fiscal transparency, create and deliver program budgets, and build analytical tools to drive action, elevating the finance function to the role of a strategic partner.
Experience
Dana's professional experience includes:
Supported a client in the travel industry to transform their trust accounting process through development of analytical tools, identification of accounting improvements, and incorporation of automation opportunities. The implemented improvements improved accuracy, reduced manual effort, and unlocked working capital
Conducted a finance assessment for a $1 billion client in the software industry to identify improvement opportunities across finance organization structure, processes, and technology.
Built and ran the transformation office of a rapidly growing PE-owned real estate company. As part of this engagement, developed the project management function for the organization to support initiative coordination and execution and ensure initiatives achieved desired results. Was directly responsible for process reengineering projects to develop stable and scalable processes for insurance and casualty loss and identified and executed cost savings and revenue enhancement opportunities for repairs and maintenance of an estimated $6 million-$10 million.
Served as the Interim VP of Internal Audit for a PE-owned real estate company. Stood up function and conducted organizational risk assessment. Performed audits and advised on process improvements across numerous financial, operational, and compliance areas. Led fraud and employee conduct investigations.
Created and managed a cash flow model for a nonprofit to identify the company's near-term liquidity position. Developed dynamic scenario models to evaluate the viability of future state operating models.
Supported the finance department of a $1 billion school district where she developed a weighted student funding model to determine school revenue allocations and a bottoms-up budget model to build individual school budgets.
Served in the finance organization of a state Medicaid agency, where she led the development of a $2.7 billion budget, produced forecasting and reporting tools, and conducted in-depth fiscal impact analyses including assessment of cost drivers. Her analysis was critical in evaluating proposed policy changes, informing stakeholders, and assisting in decision making.
Education

MBA, Georgetown University McDonough School of Business
BA, Duke University