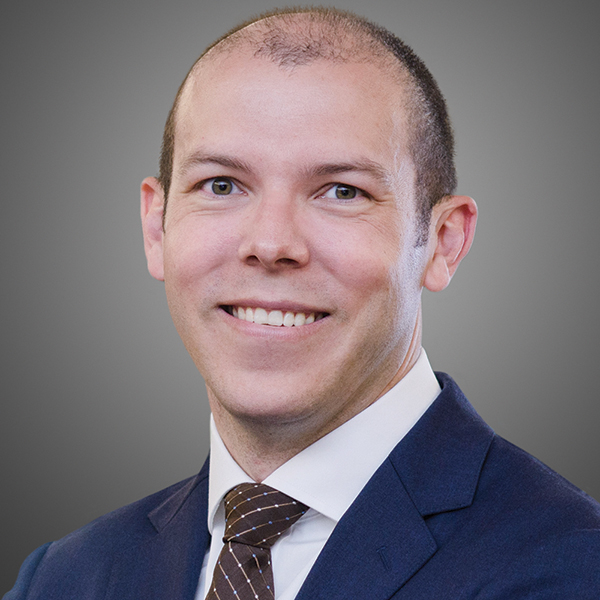 485 Lexington Avenue, 10th Floor
New York, NY 10017
+1.212.818.1555 Main
+1.206.800.2146 Direct
+1.718.288.5279 Mobile

Get in touch
Dave Owen is a Senior Managing Director at Ankura. He has worked on strategic consulting engagements for more than 15 years spanning and linking corporate finance, supply chain and operations, sales and marketing, and corporate planning. With broad industry experience, Dave's primary work has been working with boards and C-suites to build strategy and execute transformational change. His approach is hands-on, data-driven, and people-centric. The ability to drive measurable impact and sustainable change comes through linking mission to measurement systems and by connecting people with shared objectives. Dave has extensive experience with both public and private equity portfolio companies and brings the best of the both worlds to his approach – coalition building, urgency, and value creation.
Experience
Dave leverages insights from multiple industries, having worked in automotive, transportation-oriented manufacturing, industrial distribution, chemicals, healthcare, business services, retail, cleantech, and others. He has also spent much of his career working on international assignments in North America, South America, Europe, and Asia. This breadth of experience proves an asset in the work he does – bringing new ideas to persistent issues and helping think through different approaches with his clients.
Dave believes in working as an integrated partner with his client teams to bridge business functions with each other, the company with its partners (customers/vendors), and Management with the Board of Directors. Sample projects include improving cost performance, enhancing market/product/vendor portfolios, designing the operating model, and optimizing working capital.
Over the past decade, Dave has been leveraging advanced analytics techniques and data visualization to help solve challenges with efficiency and high effectiveness. These techniques prove effective in smaller scale applications where they have not yet been considered and provide high impact compared to large scale system solutions.
Dave's professional experience includes:
Designed a propensity-to-pay predictive model to identify which collections action for which customer would drive the best collections result, and thus working capital
Built a product recommender algorithm to help inform sales trends, train sales force, and boost profitability
Adapted a clustering algorithm to identify customer profiles which helped craft go-to-market strategies and inventory optimization
Evaluated retail location data to identify key attributes most correlated to performance, helping to create selection criteria for new stores or upgrade investments
Dave's work linking process, data, and behaviors helps him and his clients build mechanisms to translate action into quantifiable results.
Prior to joining Ankura, Dave was a managing director in the CFO solutions practice at global consulting firm and before that, a Managing Director of the CFO team at a global business advisory firm. Dave has also served as a manager at a global business advisory firm as well as in various roles at manufacturing and industrial companies.
Education

Masters of Information and Data Science, UC Berkeley School of Information
MBA, Global Business and International Finance, NYU Stern School of Business
BS, Operations Research and Industrial Engineering, Cornell University

Certifications

Lean Six Sigma Green Belt
Certification in Production and Inventory Management (CPIM)
Certified Corporate Financial Planning & Analysis Professional Project Management Professional (PMP)