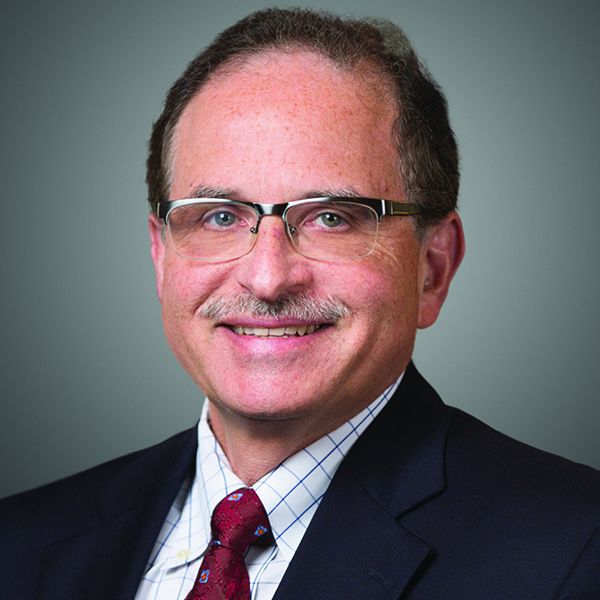 485 Lexington Avenue, 10th Floor
New York, NY 10017
+1.929.436.3670 Direct
+1.914.582.6984 Mobile

Get in touch
Elliot Fuhr is a Senior Managing Director at Ankura and the Global Leader of the Ankura Office of the CFO® practice. He has pioneered "finance-led" business transformation services while developing innovative, holistic, strategic finance and corporate advisory solutions to deliver sustainable change and to preserve and create value. For over 30 years, Elliot has partnered with CFOs as a trusted advisor and led finance organizations to increase efficiency and effectiveness, minimize risk, and execute transactions. He is co-head of the Transformation & Talent business segment and is based in New York.
Experience
Elliot advises companies in developing and implementing strategy and has been instrumental in leading transformation teams to optimize finance and accounting processes, enhance financial planning and analysis, develop decision support analytics, increase capital efficiency, optimize costs, support events, improve working capital and liquidity, and enable technology.
His deep experience working with CFOs, Boards of Directors, and private equity sponsors, as well as his understanding of the investor community and capital markets, affords him a unique perspective in advising both public and private companies. In addition, Elliot often supports audit committees and overall business governance, areas that may be overlooked despite their importance to successful transformation. More recently, he has developed new finance-enabled tools and strategies for private equity portfolio companies driving value through interim management and project-oriented delivery systems.
Elliot's engagements have spanned a variety of industries, including manufacturing, industrials, chemicals, travel and hospitality, retail and consumer goods, energy, real estate, and healthcare. He has also served in interim management positions and as both a director and as an advisor to the Board of Directors.
Prior to joining Ankura, Elliot was founder of a global consulting firm's CFO Solutions practice. Prior to that, Elliot was a senior managing director for a global business advisory, where after more than 25 years of restructuring advisory and business transformation services, he founded the Office of the CFO Solutions practice. Elliot was also a partner in a multinational professional services network of firms, an early member of a consulting firm, and started his career at Exxon Company USA as a refinery engineer.
Education

MBA, Finance, NYU Stern School of Business
BSChE, University of Pennsylvania

Certifications

Certified Insolvency and Restructuring Advisor (CIRA)

Affiliations

The Association for Financial Professionals (AFP)
National Association of Corporate Directors (NACD)