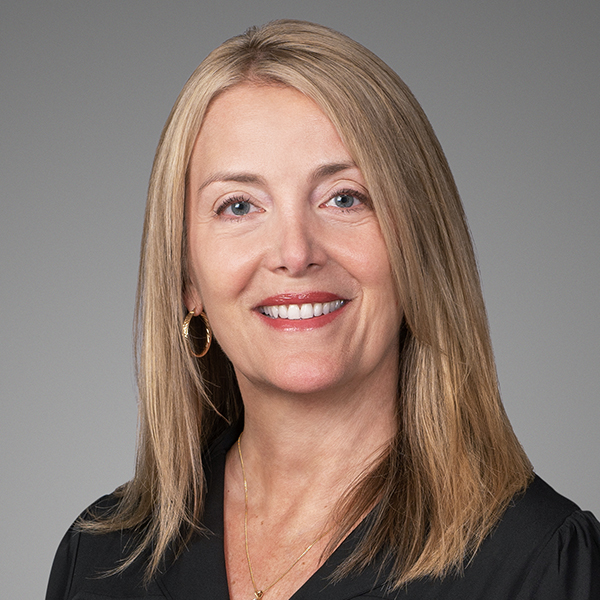 1180 West Peachtree Street NW, Suite 550
Atlanta, GA 30309
+1.678.412.4220 Main
+1.678.412.4222 Direct
+1.678.488.4420 Mobile

Get in touch
Erica Massaro-Hales is a Senior Managing Director at Ankura with over 15 years of experience analyzing and transforming clients' key issues into compelling visual presentations for attorneys as well as corporate clients. As a litigation consultant, she identifies key case strategies and uses demonstratives and multimedia technology to most effectively present those case themes. She consults with trial teams and boards of directors in trials, regulatory settings, and other venues. She is based in Atlanta.
Experience
Erica has worked on hundreds of matters using both traditional presentation techniques and innovative courtroom technology. She has experience in matters involving antitrust, contracts, employment and labor disputes, environmental issues, insurance coverage, intellectual property, product liability, securities, toxic torts, and white-collar crime.
In addition, Erica has extensive experience working on large serial litigation matters ranging from securities to pharmaceutical product liability. She effectively manages such litigation to ensure the highest level of value for her clients. Erica has assisted in all dispute resolution forums, including mediations, arbitrations, and litigation proceedings, in federal and state courts around the country. Her clients have included leading law firms and global corporations in the banking, electronics, healthcare, insurance, pharmaceutical, telecommunications, and transportation industries.
Earlier in her career, Erica practiced law for more than six years, specializing in complex fraud and criminal cases. As an attorney, Erica tried cases in both federal and state courts. She engaged in all phases of litigation, including expert and lay witness preparation, jury selection, presentation of evidence, and mock trials.
Education

JD, Nova Southeastern University, Shepard Broad Law Center
BA, English, University of Miami

Affiliations

American Bar Association Florida Bar Association