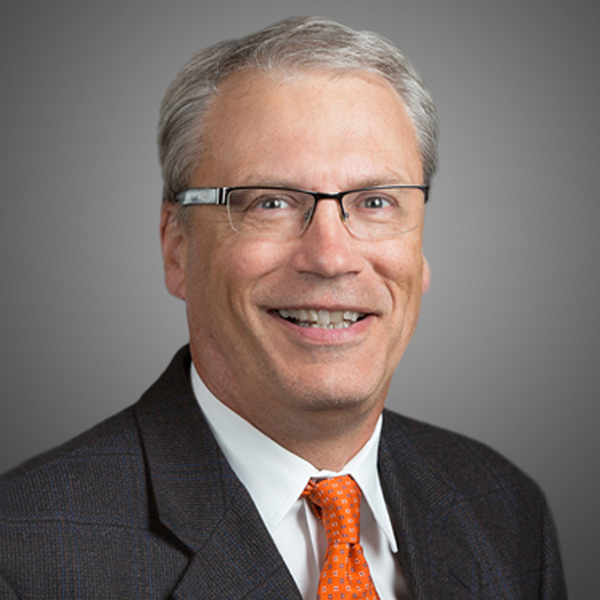 2000 K Street NW, 12th Floor
Washington, DC 20006
+1.804.925.9853 Mobile

Get in touch
Frank Jones is a Managing Director at Ankura based in Washington, DC focused on retail performance improvement and marketing and practice development. He has more than 25 years of experience delivering critical intelligence and performance improvement solutions.
Experience
Frank has held management positions with Fortune 500 companies, including in price management, marketing research and customer insights, competitive analysis, merchandising decision and category management support, customer service and call centers, and store operations.
Prior to joining Ankura, Frank worked for a global business advisory firm where he was a director in the corporate finance group. Before that, he was director of marketing research at an international business and consulting firm, where he managed all research globally and delivered a broad range of marketing, communications, and analytics support. Prior to that, Frank worked for more than 20 years in the retail industry, including roles at Kmart, Safeway, and Circuit City.
Education

MBA, Brigham Young University, Marriott School of Business
BA, Zoology, University of Washington