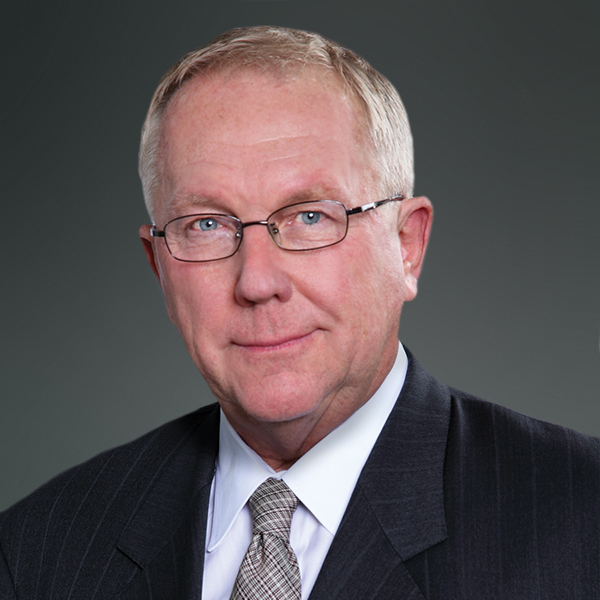 485 Lexington Avenue, 10th Floor
New York, NY 10017
+1.212.818.1555 Main
+1.646.227.4235 Direct
+1.646.334.9899 Mobile

Get in touch
Gene L. Deetz is a Senior Managing Director at Ankura, based in New York. His expertise is in disputes and investigations. Gene conducts valuations of business interests, intangible assets, private equities, and fixed income securities and related derivatives. His recent valuation work includes engagements for large financial services entities regarding complex structured financial products. Additionally, Gene's current engagements include complex tax disputes, solvency opinions, and the application of U.S. GAAP and IFRS. Gene specializes in cross-border tax reporting investigations, tax controversy, accounting standards, damage analysis, claims, and dispute matters, and expert witness testimony related to commercial, regulatory, and tax controversy matters. He also has expertise in sports advisory services and has provided extensive expert valuations support and forensic accounting services to clubs, leagues, and franchises across multiple sports.
Experience
Gene's professional experience includes:
Complex Federal Income Tax Litigation: Provided analysis of tax regulations and damage calculations.
Solvency, and Ability-to-Pay analysis: Provided analysis and testimony regarding valuation and damage analysis.
Regulatory Investigation: Provided services regarding the application of US GAAP, IFRS, including ASC 820 and IFRS 13.
Shareholder Litigation in Merger: Provided analysis and testimony regarding the application of IFRS including valuation standards in shareholder litigation of large financial services institutions.
Damage Analysis in Complex Civil Litigation: Provided analysis and testimony regarding damages related to fund performance, media companies in antitrust litigation.
Valuation, and Damage Analysis in Post-Acquisition Disputes including Material Adverse Change Cases: Provided analysis and testimony regarding the application of US GAAP and related valuation standards in financial analysis, valuation, and damage analysis.
Damage analysis and cost to complete allocations related to a joint venture partner dispute regarding completion of middle-eastern sovereign infrastructure projects.
Independent examiner of Swiss private bank reporting to the DOJ regarding cross-border tax matters under the DOJ / Swiss "Program".
Analysis of fair value accounting and related disclosure standards including compliance with U.S. GAAP and IFRS. Evaluation of techniques and assumptions used by market participants including model calibration and related inputs.
Structuring and performance analysis of CDOs and underlying or referenced assets.
Valuation and alleged damages of contribution of intellectual property to an acquired subsidiary.
Complex securities valuation and derivative close out issues.
Valuation and accounting for structured financial products with underlying residential real estate collateral, analysis of held for sale vs. held for investment considerations, and analysis of amount and timing of allowance for loan loss reserves.
Valuation regarding investments in CLNs and CDOs.
Education

BA, Economics, California State University, Fresno

Certifications

Certified Public Accountant (California, New York and Pennsylvania)
Certified in Financial Forensics (CFF)
American Institute of Certified Public Accountants

Affiliations

Accredited Senior Appraiser, American Society of Appraisers, Business Valuation
Accredited in Business Valuation (ABV), American Institute of Certified Public Accountants
California Society of Certified Public Accountants
New York State Society of Certified Public Accountants