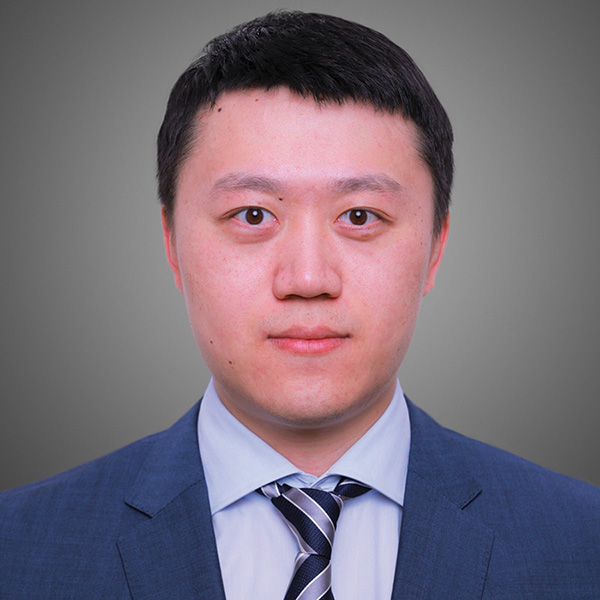 2000 K Street NW, 12th Floor
Washington, DC 20006
+1.202.797.1111 Main
+1.734.709.7603 Mobile

Get in touch
Han Qin is a Senior Director at Ankura based in Washington, DC. He has extensive experience in artificial intelligence and machine learning and is knowledgeable in advanced computer programming and data science. He has integrated advanced methodologies into applications to support the analysis of both structured and unstructured data in the financial, construction, and legal industries.
Experience
Han's professional experience includes:
Designed and developed automatic ETL pipelines to consolidate data from heterogeneous sources, enabling efficient and accurate data processing for clients.
Led the development of an advanced analytics platform for the legal and construction industries, incorporating customized ML features such as image/text predict, image/text cluster, image annotation, text de-duplication, email grouping, and sentiment analysis. The platform has enabled clients to leverage structured/unstructured data and make data-driven decisions.
Designed and developed an ML-based ranking system for legal cases, which has been highly effective in quickly identifying and prioritizing relevant documents for review.
Conducted research ML experiments and coauthored research papers for leading industry conference, with a focus on advancing the state of the art in AI and ML and applying these techniques to real world business problems.
Education

PhD, Geospatial Data Science, George Mason University
MS, GIS, Eastern Michigan University
BEng, Computer Software Engineering, Wuhan University

Languages