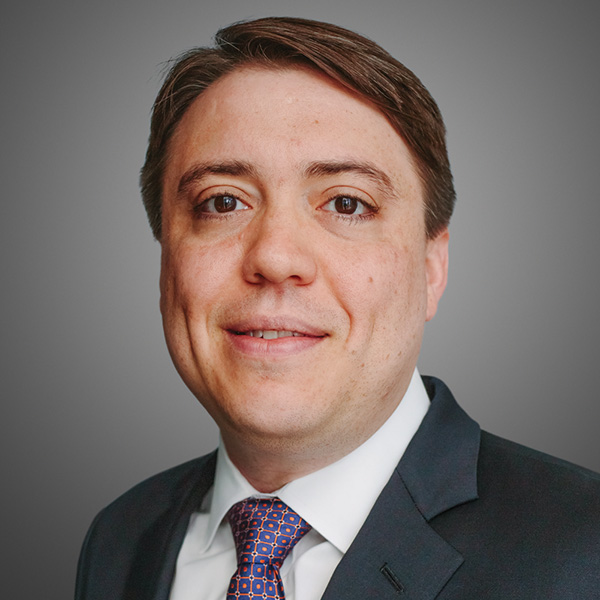 2021 McKinney Avenue, Suite 340
Dallas, TX 75201
+1.469.862.3601 Direct
+1.469.230.5285 Mobile

Get in touch
Hector Medina is a Senior Director at Ankura, based in Dallas who specializes in hospitality and leisure related projects. With more than 15 years of combined hospitality and real estate experience across the US, Latin America, and Caribbean, he brings significant advisory experience in the areas of hotel market and feasibility studies, hotel operation diagnostics, market and operations due diligence, as well as interim asset management. He has served numerous clients such as, government entities, multinational financial institutions, law firms, domestic and international developers, lodging operators, and private investors.
Experience
Prior to joining Ankura, he was a senior manager of new market development at Apple Leisure Group(acquired by Hyatt Hotels & Resorts in 2021), North America's largest vertically integrated, all-inclusive brand management company and tour operator provider, with a resort portfolio throughout Mexico, Central America, Caribbean, and Europe. His previous role as a hospitality advisor, allowed him to be hired and join the all-inclusive resort development team, through which he supported the expansion of the resort portfolio into new destinations via data driven strategies that provided actionable recommendations from an investment and operation standpoint to the senior executive team.
Hector's corporate and professional career began at a global professional services firm with the hospitality and leisure group, where he spent approximately 10 years and advised on hospitality and real estate matter, such as:
Collaborated on merger due diligence for two independent lodging companies with combined portfolio revenues of $1.4 billion.
Assisted majority owner of 500-acre resort to recover losses from a $200 million investment. Reduced average yearly cash burn by ~20%+ by identifying market-driven, internal, and operational issues.
Collaborated with PE firm to develop a forward-looking strategy to grow their investment a major all-inclusive resort company and travel wholesaler with at the time more than 30 hotels throughout Mexico and the Caribbean.
Provided integral contributions to a four-person team engaged to restructure a major financial US institution holding equity and debt positions of more than $200 million in a project in Mexico, which included a 155-room resort, branded golf course, and a multi-phase second–home building operation.
Education

MS, Hospitality Management, Hilton College University of Houston
Culinary Diploma, Art Institute of Houston
BS, Business Administration & Management, Louisiana State University

Certifications

Hotel Real Estate Investments and Asset Management, eCornell
Certification in Hotel Industry Analytics (CHIA)
Certification in Advanced Hospitality and Tourism Analytics (CAHTA)

Languages